Communication is key to success, this is also true for science

Stay updated with the most recent developments and activities at Taros by reading our press releases.

Taros' CEO invited to speak on the exclusive Podcast of the XPOMET© Medicinale in Berlin, 10 – 12 Oct 2019. In the light of Dimitrios presenation at the XPOMET© Medicinale, he was invited to give a pre-talk about his opinion on the transformation of the drug discovery process and his activities to contribute to that ambitious mission…
Read more
ZeCardio Therapeutics (ZeCardioTx), a pharma company focused on the discovery of cardiovascular drugs using the zebrafish model and a proprietary screening platform, ZeCardio®, selected Taros' SVP Drug Discovery, Dr. Torsten Hoffmann, to join…
Read more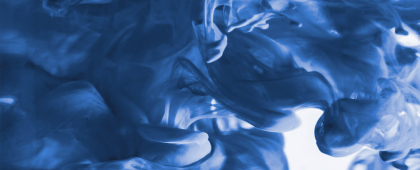 Looks interesting?
As a leading contract research organization in discovery chemistry and custom synthesis, Taros provides comprehensive solutions to meet our clients' needs from diverse branches and applications
Our experienced chemists practice a pragmatic culture and customer-centric approach in order to exceed project expectations and, despite challenges, bridge very narrow timelines. They are trained to consider economic, safety and ecological boundaries and conditions laid out for all stages of the project.