Your custom synthesis company for R&D chemistry challenges since 1999

You need a one-stop shop to close the gap from discovery chemistry to applied research at kg-/pilot scale?
The desired compounds for your R&D project are commercially not available?
You need to increase flexibility and cost-efficiency in the supply of your key raw materials?
R&D projects can't be started or continued due to limited internal resources, know-how or policies?
You need a dedicated, transparent & proactive problem solver for your sophisticated chemistry challenges?
Complex, multi-step or enantioselective custom synthesis is our core competency. We pride ourselves on a 20 year track record of success in supporting diverse industries with their chemistry and innovation challenges. Our experienced scientists specialize in organic & organometallic synthesis including polymers, from lab to pilot quantities. Taros employs a customer-centric and provides flexible models to support our clients with custom synthesis services. For example every customer will have one dedicated project manager in the course of a project in order to ensure effective and transparent communication on the progress of the project as well as close scientific exchange to anticipate any upcoming issues. Besides our collaborative approach, our customers benefit from increased cost effectiveness (eg by route optimization, streamlined purification, etc.), competitive FTE rates and our one-stop shop from labscale custom synthesis, process development and scale-up to deliver first compound samples or products at pilot scale.
Examples of our custom synthesis services include:

Reverse-engineering & custom synthesis of rare products or key raw materials
Generation of new IP and patent validation services within contract synthesis
One-stop shop for discovery chemistry and scale-up from lab to kg-/pilot scale
Customized monomers and polymers (polymeric dispersions)
Complex dyestuff (diazo, textile, indicator, holographic, photo, security, etc.)
Handling of hazardous substances, APIs and highly reactive reagents in a glovebox
Reference substances and standards, tracers, PET-ligands etc.
Stable isotopically labelled compounds
Metabolites and impurities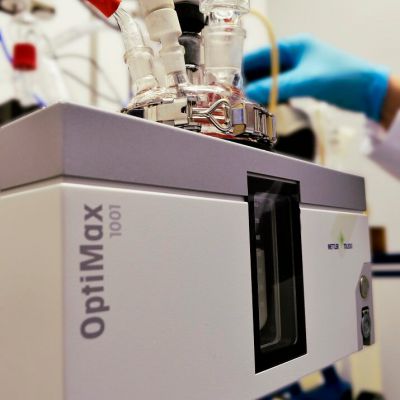 Process development
We are transforming your ideas into products
From early discoveries and R&D chemistry in the laboratory to pilot scale for your application testing
Always considering economic and safety boundaries and conditions laid out for all stages of the project
Custom manufacturing
We are running our own state-of-the-art pilot plant facility
in Asia with access to a broad supplier network
Providing samples of your compounds and specialties
in pilot scale for your extended application testing
Large-scale synthesis and custom manufacturing opportunities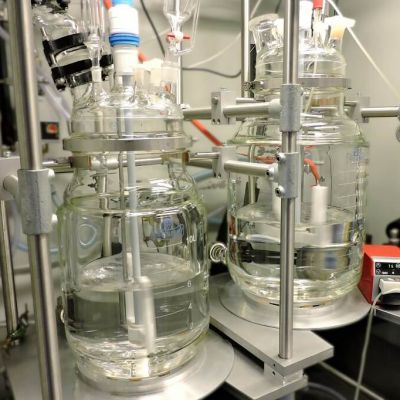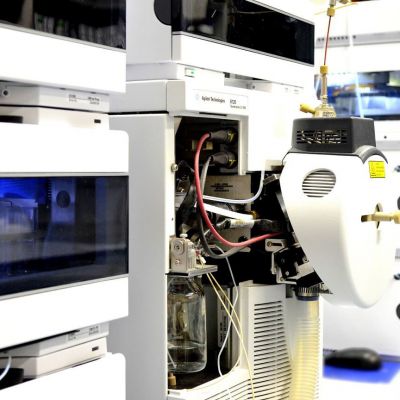 Analytical chemistry and
purification
Providing analytical services and quality control for your purpose
Several spectroscopic methods available, including NMR, FT-IR, UV/VIS, etc.
Calorimetric methods to monitor processes at every stage of the project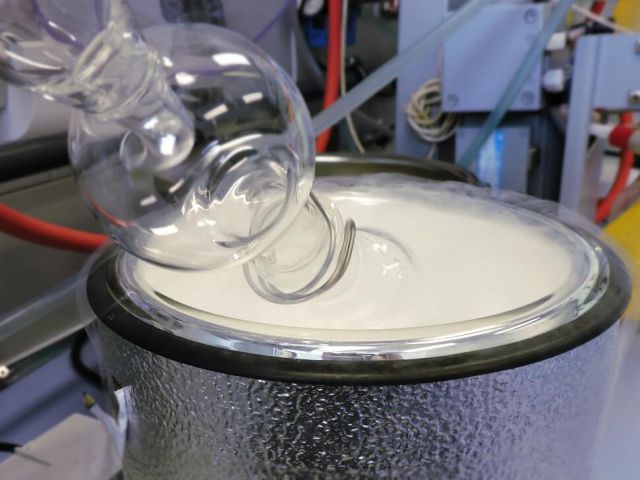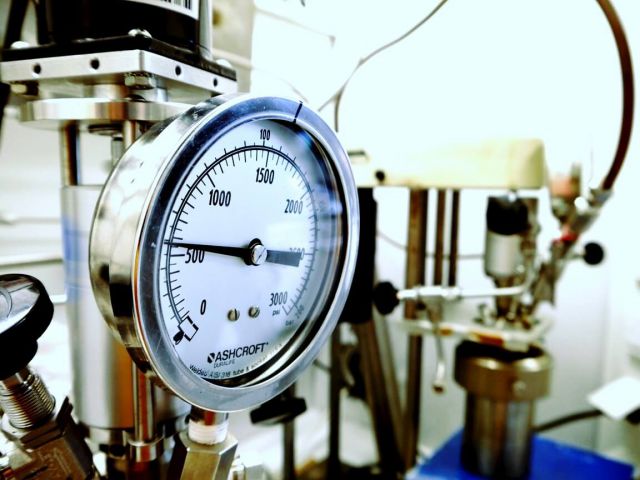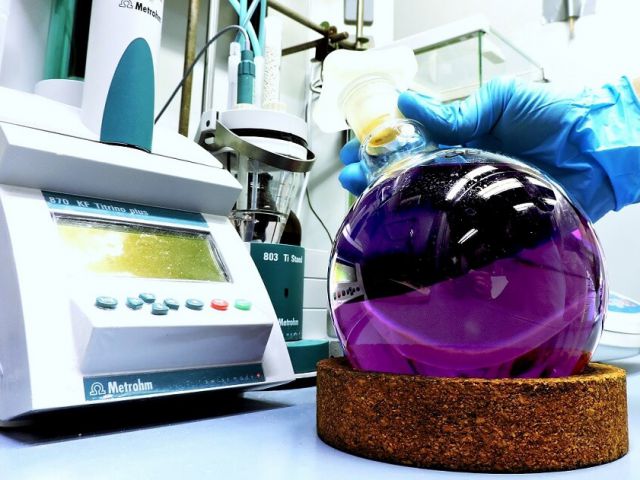 FAQ @ Taros – Get more insights on our services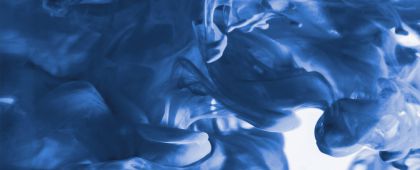 Looks interesting?
As a leading contract research organization in discovery chemistry and custom synthesis, Taros provides comprehensive solutions to meet our clients' needs from diverse branches and applications
Our experienced chemists practice a pragmatic culture and customer-centric approach in order to exceed project expectations and, despite challenges, bridge very narrow timelines. They are trained to consider economic, safety and ecological boundaries and conditions laid out for all stages of the project.