Medicinal Chemistry Services
Medicinal chemistry for any stage of your drug discovery project
Clinical candidate selection
With our strong track record on various biomolecular targets and excellence in synthetic and medicinal chemistry services we add substantial value at any stage of your drug discovery projects. In Medicinal Chemistry research, we are working with a broadly experienced team on all biomolecular targets from any gene family in any therapeutic area. Our expertise ranges from small molecules, peptides and peptidomimetics to larger and more complex molecules, such as Ab and peptide drug conjugates with small molecules.
By doing so, we are exploring entry points into Medicinal Chemistry projects in an unbiased manner, from large High Throughput Screening (HTS) campaigns and focused screening, to rational molecular design approaches, over chemogenomics and fragment-based screening as well as starting points from literature including published intellectual property (IP) matter. Besides our drug discovery chemistry activities, we are running our own pilot plant facility in Asia for large-scale syntheses, which also grants us access to a broad supplier network for building blocks and fine chemicals.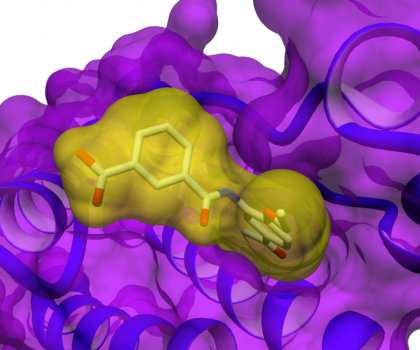 We routinely apply computer sciences in computational chemistry approaches and apply methods for structure-based drug design, in case structural data of the target protein…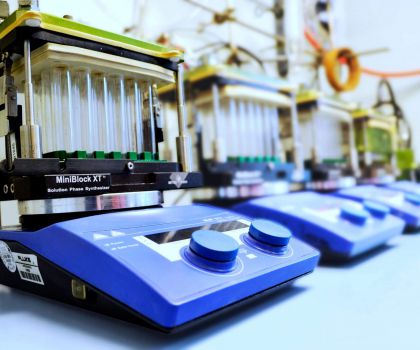 High quality library design requires chemical creativity and profound synthesis knowledge to achieve the highest possible molecular diversity. Our efficient production process reduces…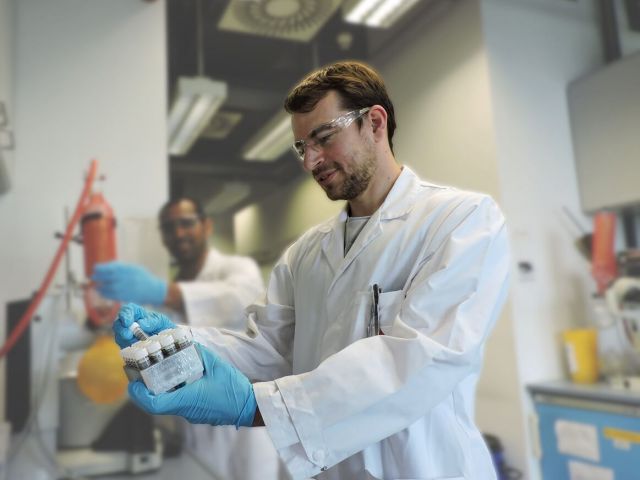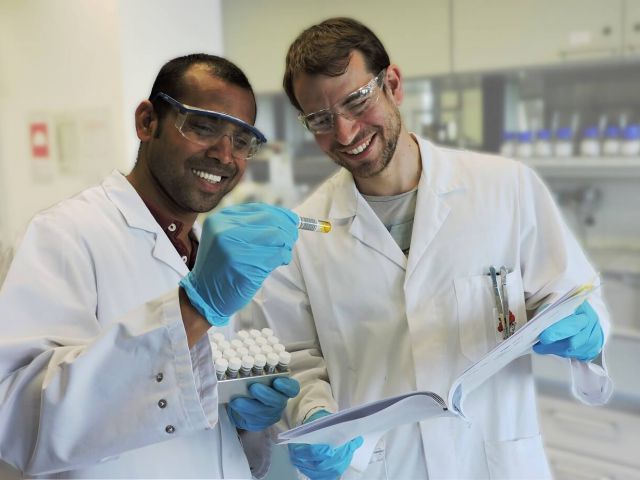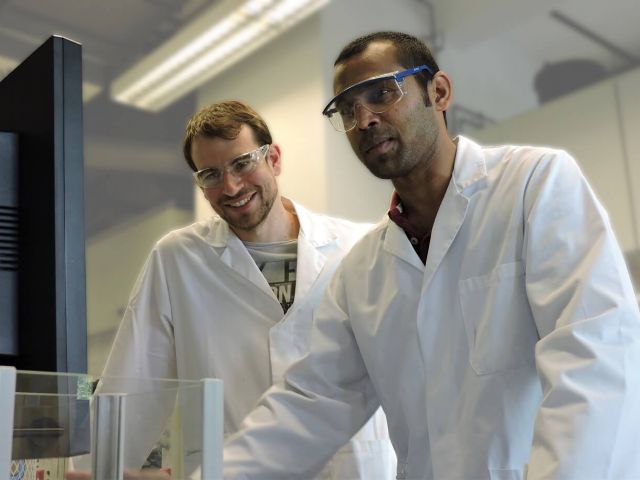 Comprehensive medicinal chemistry services
Our team knows how to rapidly uncover validated hits out of both random and focused screening efforts and we have a strong, documented track record in numerous pharmaceutical R&D hit-to-lead projects. We typically follow a multidimensional optimization (MDO) concept to avoid sequential testing and to address key issues in parallel and multi-objective screening cascades as early as possible, preventing optimization dead-ends and saving costs. Predefined criteria for meeting milestones and decision gates are typically agreed upon at the initiation of any project.
20 years of excellence in custom synthesis and medicinal chemistry research ensure molecules with optimised properties and patentability.
Dedicated group for scaffold design and synthesis of compound libraries to gain quick access to a large number of compounds for SAR evaluation.
Our proprietary project management software TarosGate® allows our scientists and clients to jointly analyse data and thereby provides support for informed selection of the next steps in the project.
Our own multi-purpose pilot plant facility in Asia for large-scale syntheses grants us access to a broad supplier network for building blocks, etc.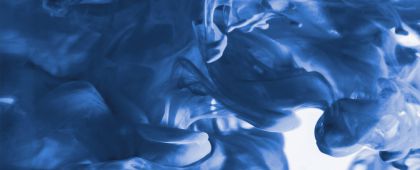 Looks interesting?
As a leading CRO in Europe, Taros provides comprehensive drug discovery chemistry services for large Pharma and Biotech corporations as well as for Research Institutes and Academia
Our experienced chemists practice a pragmatic culture and customer-centric approach in order to exceed project expectations and, despite challenges, bridge very narrow timelines. They are trained to consider economic, safety and ecological boundaries and conditions laid out for all stages of the project.