A trusted chemistry CRO to support drug discovery teams
Your ongoing research projects do not meet internal KPIs and do not progress fast enough?
The current outsourcing partner is not reliable or does not meet your high expectations?
You need a dedicated, transparent & proactive problem solver for your chemistry challenges?
R&D projects can't be started or continued due to limited internal resources, know-how or policies?
Since 1999, our experienced scientists collaborate with global R&D teams from pharma and biotech companies on their next clinical candidate. Through all stages from Hit Identification to Lead Optimization and nomination of the candidate, our scalable FTE provide considerable added value by proactive consulting, execution and delivery of high quality chemistry. In a nutshell, we help our clients to reach their milestones faster and at lower costs!
Our drug discovery chemistry services include:
Medicinal chemistry for any stage of your project, from hit validation to candidate selection
Computational chemistry and molecular modeling
Dedicated group for compound library design and production
Custom organic synthesis including route scouting and optimization
Process development and scale up to large-scale synthesis (non-GMP)
Chemistry consulting and proactive problem solving
One-stop shop CRO for drug discovery chemistry challenges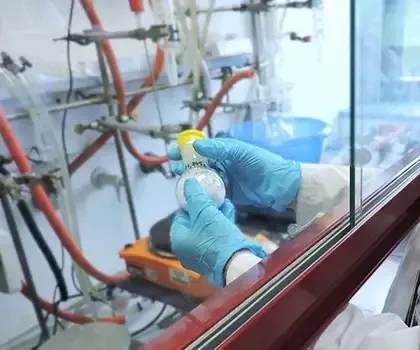 In Medicinal Chemistry research, we are working with a broadly experienced team on all biomolecular targets from any gene family in any therapeutic area. Our expertise…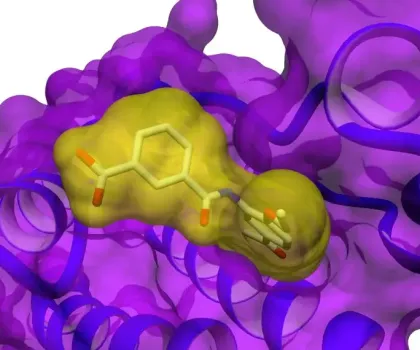 We routinely apply computer sciences in computational chemistry approaches and apply methods for structure-based drug design, in case structural data of the target…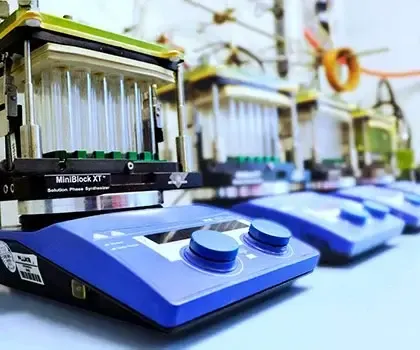 High quality library design requires chemical creativity and profound synthesis knowledge to achieve the highest possible molecular diversity. Our efficient production…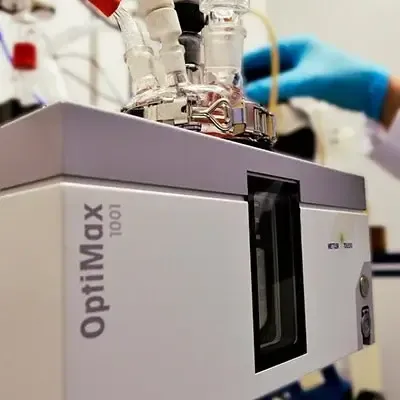 Process development
We are transforming your ideas into products
From early discoveries and R&D chemistry in the laboratory to pilot scale for your application testing
Always considering economic and safety boundaries and conditions laid out for all stages of the project
Custom manufacturing
We are running our own state-of-the-art pilot plant facility
in Asia with access to a broad supplier network
Providing samples of your compounds and specialties
in pilot scale for your extended application testing
Large-scale synthesis and custom manufacturing opportunities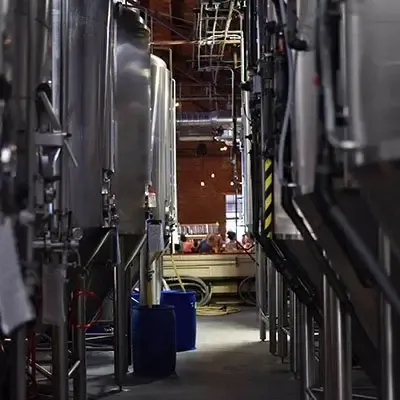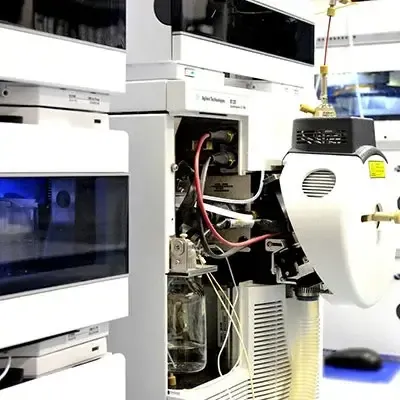 Analytical chemistry and
purification
Providing analytical services and quality control for your purpose
Several spectroscopic methods available, including NMR, FT-IR, UV/VIS, etc.
Calorimetric methods to monitor processes at every stage of the project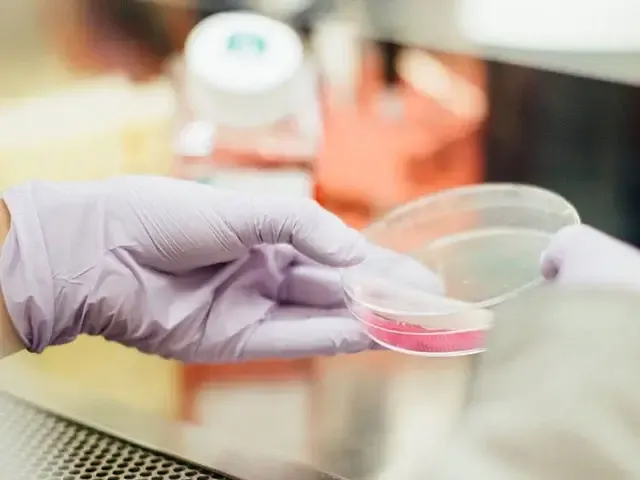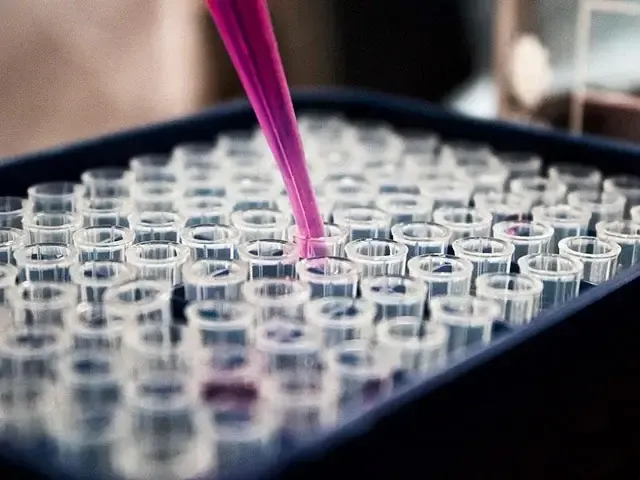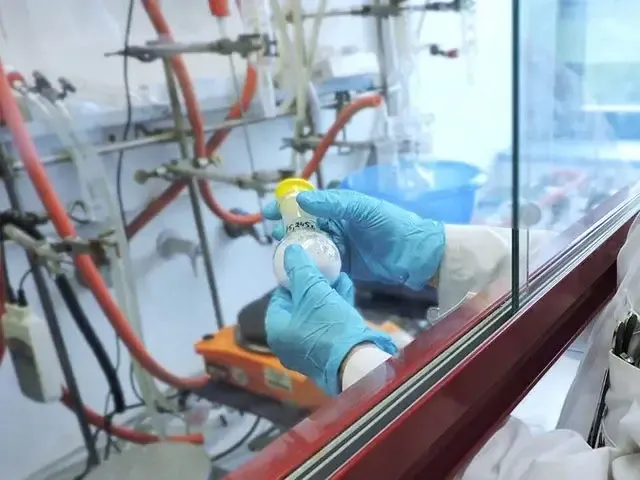 Committed to customers and success, we use all drug discovery approaches
We are exploring entry points into drug discovery and medicinal chemistry projects in an unbiased manner. High throughput screening (HTS) and focused screening yields typically good quality hits through additional counter screens to ensure hit validation. This approach allows for the highest level of serendipity. Our molecular design capabilities are following both structure- and ligand-based designs, as well as peptidomimetic techniques. Chemogenomics and fragment-based screening focuses on phylogenetic trees and good experience has been made across gene families when binding sites have been preserved. Selecting starting points from literature or IP knowledge yields traditionally high success rates with a shorter path to proof of concept (PoC) in animal models.
Rational molecular design techniques like structure- and ligand-based designs as well as peptidomimetic approaches


Literature and patent-inspired approaches which traditionally ensure a high success rate as well as a short track to POC in disease models

High throughput screening (HTS), medium throughput screening (MTS) as well as focused screenings provide high-quality hits and allow serendipity

Fragment-based lead generation may uncover multiple binding sites and induce transient binding pockets

Target family approaches, respectively Chemogenomics to focus on phylogenetic trees (for example GPCR SST5)