Taros is led by a management team with a profound experience in pharmaceutical, chemical and biotechnology industry

Our company's mission is to provide long-term value to our customers through cutting-edge and innovative chemistry-based technologies. We provide the global marketplace with creative, holistic and cost-effective solutions of the highest quality, reliability and integrity. Our multidisciplinary employees are inspired to provide exceptional value to our customers' R&D processes by anticipating hurdles and foreseeing cost and lead time reductions, thereby facilitating their competitive and "early to market" advantage.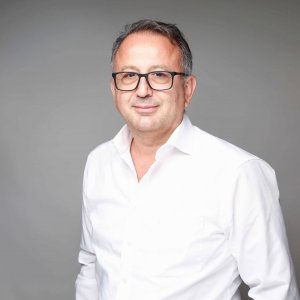 Dr. Dimitrios TZALIS – Founder & Chief Executive Officer
Dimitrios holds a PhD from the University of California, San Diego, a M.Sc. in Chemistry from University of Chicago, and a M.Sc. in Biology from Ball State University, Muncie, USA. After a postdoc at the Philips University Marburg, Germany, he founded Taros in 1999 and has since been active as a serial biotech entrepreneur. As a Project Executive and Head of Chemistry, he led the chemistry activities of the EUR 196 million drug discovery platform "European Lead Factory" (ELF). Dimitrios is the author of more than 15 publications and holds 4 patents.
Dr. Alexander PIECHOT – Chief Operating Officer
Alex received his Ph.D. from the University of Göttingen in the field of total synthesis of natural compounds in 1999. He joined Taros in 2000 as the Head of Laboratory involved in medicinal chemistry projects and scaffold synthesis. Along with his work as representative for scientific issues at Taros he developed TarosGate®, a unique project management and electronic lab journal software that covers all chemistry and administrative aspects regarding synthesis campaigns. Alex was promoted to COO of Taros in 2004.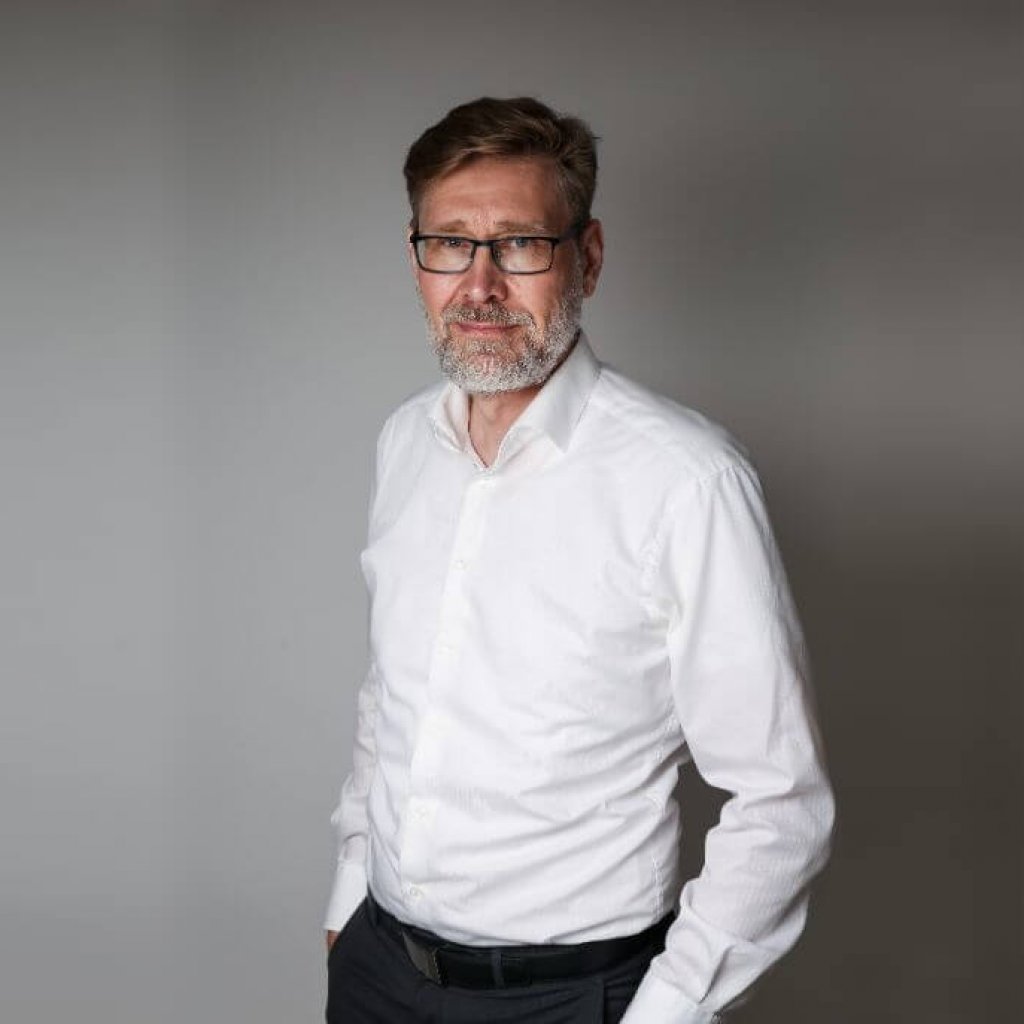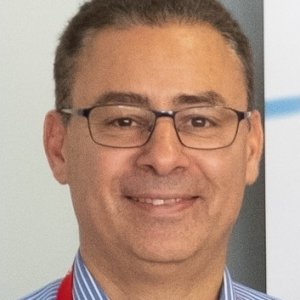 Youri R. MESMOUDI – Executive Vice President

Youri holds a dual degree in business administration from both the European School of Business (ESB) in Reutlingen and the Centre d'Etudes Supérieures Européennes de Management (CESEM) in Reims and joined Taros in 2011. Since 1993, he has served in several management positions across industries with focus on General Management, Finance, Business Development and Marketing with companies Mercedes-Benz, NSM-Löwen and Arvato-Bertelsmann. During the early 2000s, Youri co-funded and successfully managed an IT company focusing on web software. With his strong commercial background, Youri complements the scientific expertise of Dimitrios and Alex.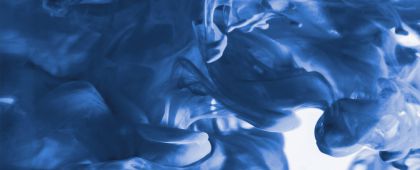 Looks interesting?
As a leading contract research organization in discovery chemistry and custom synthesis, Taros provides comprehensive solutions to meet our clients' needs from diverse branches and applications
Our experienced chemists practice a pragmatic culture and customer-centric approach in order to exceed project expectations and, despite challenges, bridge very narrow timelines. They are trained to consider economic, safety and ecological boundaries and conditions laid out for all stages of the project.