Customized polymeric dispersions for your product innovation
Specific barrier or membrane properties
As part of an R&D polymer chemistry project in our laboratory facilities, we synthesize polymers with a defined property profile and jointly develop them as a typical project goal. Our scientists are experienced in free-radical, ring-opening and ionic polymerizations in solution, substance, emulsion and in suspension. In addition, polymer-analogous transformations and polymer functionalizations are often carried out to meet the specific needs of our customers. Since organic synthesis is one of our core competences, we can easily adjust monomers to add the desired functionalizations. With the help of a variety of analytical methods for polymer chemistry, we always ensure the monitoring of the reactions and quality control. Dedicated analytical equipment comprises spectroscopy (FT-IR, UV/Vis), gel permeation chromatography (GPC), differential scanning calorimetry (DSC), thermal gravimetric analysis (TGA), dynamic light scattering (DLS) and viscometry/rheology.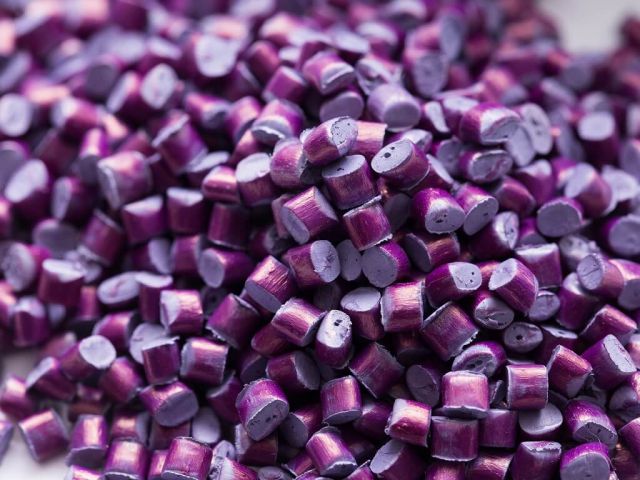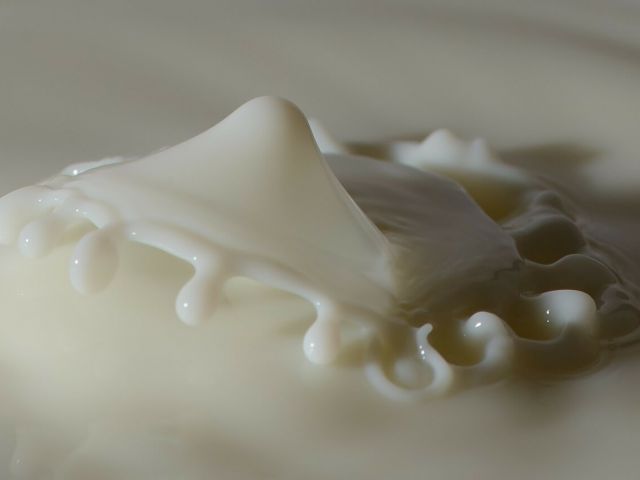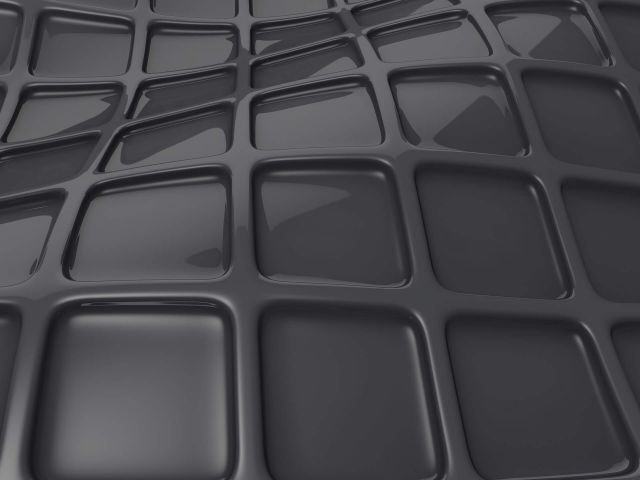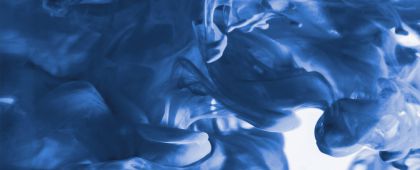 Looks interesting?
As a leading contract research organization in discovery chemistry and custom synthesis, Taros provides comprehensive solutions to meet our clients' needs from diverse branches and applications
Our experienced chemists practice a pragmatic culture and customer-centric approach in order to exceed project expectations and, despite challenges, bridge very narrow timelines. They are trained to consider economic, safety and ecological boundaries and conditions laid out for all stages of the project.