Indications and Gene Families
Biomolecular targets across all main therapeutic areas
Genetic and rare diseases
Cardiovascular and metabolic diseases
Our lead scientists worked on more than 120 biomolecular targets from all major gene families and across all main therapeutic areas to guide the way through drug discovery. We provide drug discovery expertise on G-protein coupled receptors (GPCR), nuclear (hormone) receptors, enzymes (such as kinases and proteases) and transporters, ion channels, as well as protein-protein interactions (PPI) and targeting RNA as a drug target. Our multidisciplinary team explores entry points into Medicinal Chemistry projects in an unbiased manner, from large high-throughput screening (HTS) campaigns and focused screening, to rational molecular design approaches, over chemogenomics and fragment-based screening as well as starting points from literature including published intellectual property (IP) matter. Tacit knowledge and disease area experience across indications and gene families enable our team to prioritize and select the most suitable drug discovery approach for successful and rapid identification of lead series and clinical candidate molecules.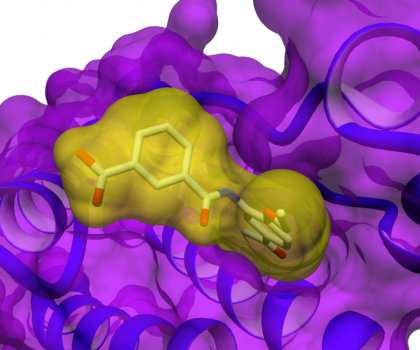 We routinely apply computer sciences in computational chemistry approaches and apply methods for structure-based drug design, in case structural data of the target protein…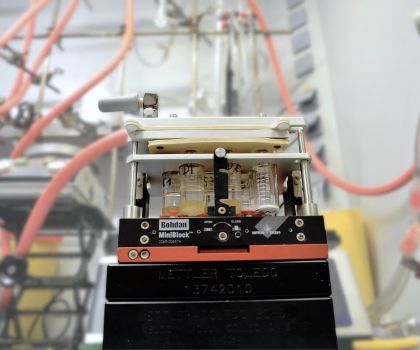 In Medicinal Chemistry research, we are working with a broadly experienced team on all biomolecular targets from any gene family in any therapeutic area. Our expertise ranges…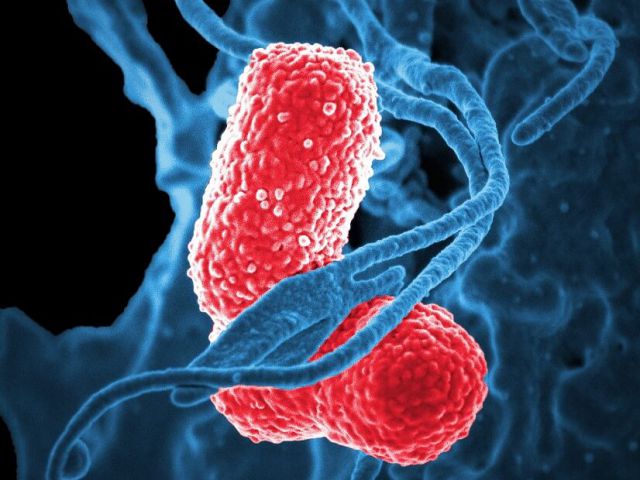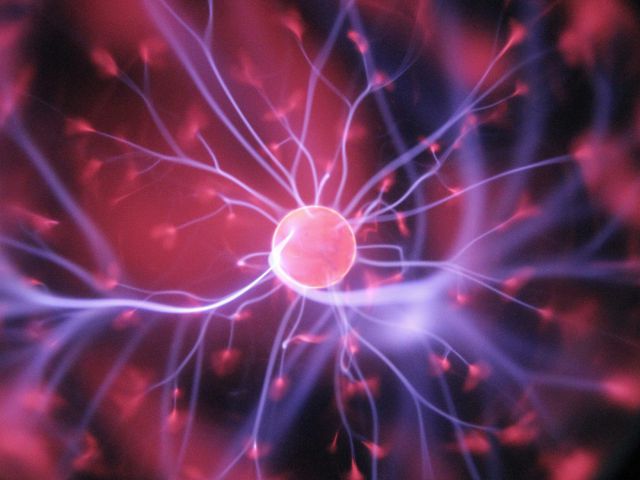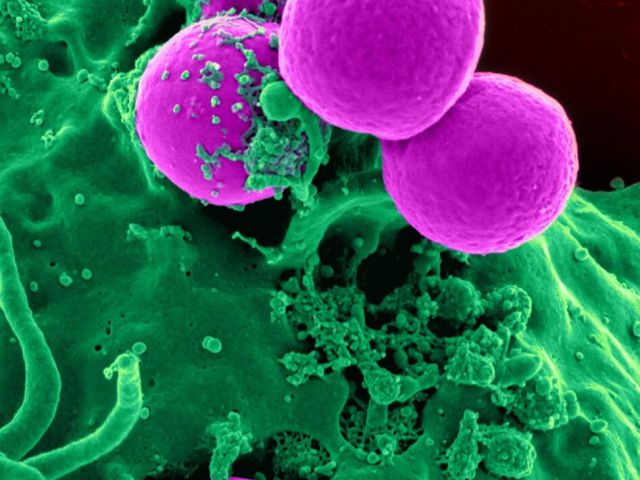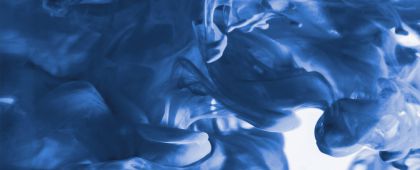 Looks interesting?
As a leading CRO in Europe, Taros provides comprehensive drug discovery chemistry services for large Pharma and Biotech corporations as well as for Research Institutes and Academia
Our experienced chemists practice a pragmatic culture and customer-centric approach in order to exceed project expectations and, despite challenges, bridge very narrow timelines. They are trained to consider economic, safety and ecological boundaries and conditions laid out for all stages of the project.