Joint forces. Better outcomes. Greater agility

Communication is key to success, this is also true for science. As a CRO, we pride ourselves in providing outstanding organic chemistry expertise and support to our evergrowing customer base together with an over 15-year track record of successful problem solving and service delivery.
We are fully aware of the growing complexity of our collaborators' challenges in terms of chemistry R&D and subsequent production. The world is changing at a rapid pace and to tackle this challenge, Taros embraces a policy where the quest for permanent improvement of both our in-house knowledge base and our market offering receives full Management attention. As a result, Taros has entered into several partnerships in diverse R&D organizations and networks, which include: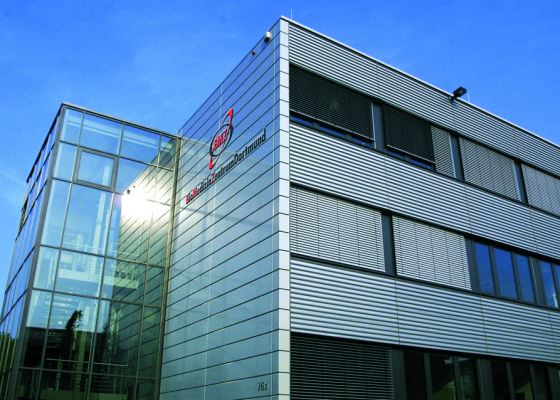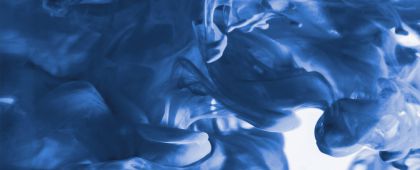 Looks interesting?
As a leading contract research organization in discovery chemistry and custom synthesis, Taros provides comprehensive solutions to meet our clients' needs from diverse branches and applications
Our experienced chemists practice a pragmatic culture and customer-centric approach in order to exceed project expectations and, despite challenges, bridge very narrow timelines. They are trained to consider economic, safety and ecological boundaries and conditions laid out for all stages of the project.