Chemical services from R&D to small scale custom manufacturing
Within our chemistry services clients appreciate the great expertise of our chemists as well as our pragmatic and customer-centric approach in order to meet project expectations. Customers from chemical industry, coatings, adhesives, medtech, flavors and cosmetics or consumer goods require performance chemicals and custom chemical services for fine and specialty chemicals. We support our customers with custom synthesis of non-commercial available compounds for research and product innovation purposes, contract research and process chemistry as well as custom manufacturing to bridge the gap from lab to pilot batches or small scale production.
Examples of our custom chemical services include:
Custom synthesis, contract synthesis on FFS or FTE basis
Contract research services and discovery chemistry
Generation of new IP and patent validation services
Performance Chemicals for customers from diverse industries
Drug discovery chemistry services until clinical candidate selection
Parallel chemistry for high throughput experimentation
Route scouting, chemicals process development and scale up
Custom chemical manufacturing services for small scale production
Reverse-engineering or sourcing rare chemicals and key raw materials
Chemistry consulting and proactive problem solving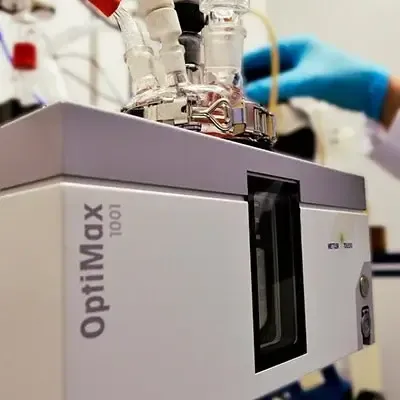 Process development
We are transforming your ideas into products
From early discoveries and R&D chemistry in the laboratory to pilot scale for your application testing
Always considering economic and safety boundaries and conditions laid out for all stages of the project
Custom manufacturing
We are running our own state-of-the-art pilot plant facility
in India with access to a broad supplier network
Providing samples of your compounds and specialties
in pilot scale for your extended application testing
Large-scale synthesis and custom manufacturing opportunities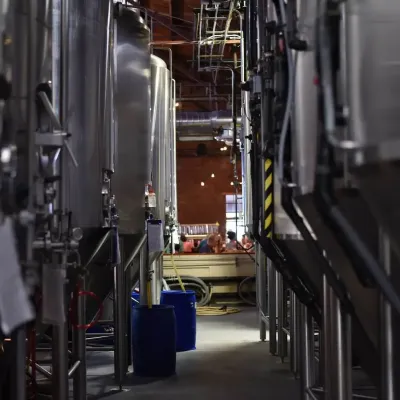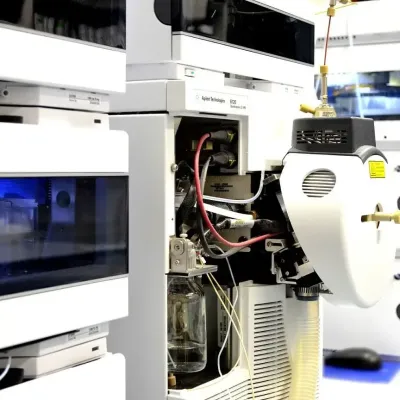 Analytical chemistry and
purification
Providing analytical services and quality control for your purpose
Several spectroscopic methods available including NMR,FT-IR,UV/VIS, etc.
Calorimetric methods to monitor reactions and processes at every of the project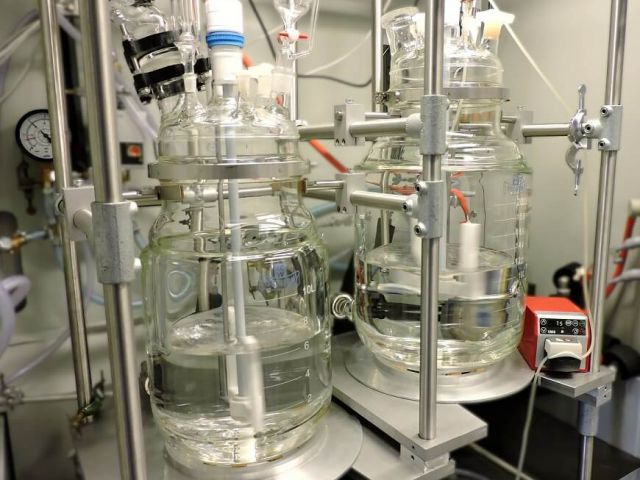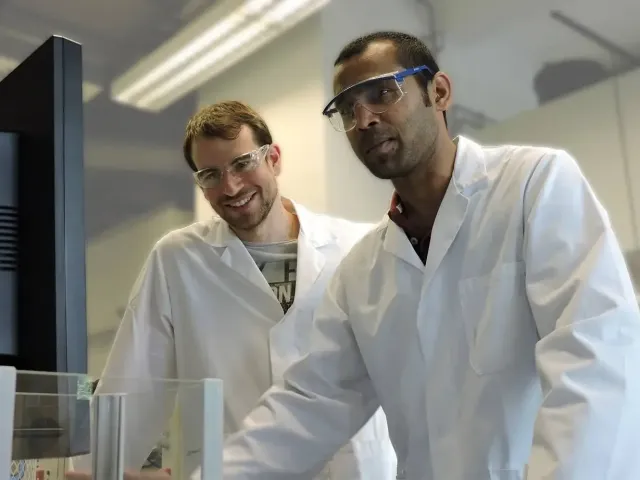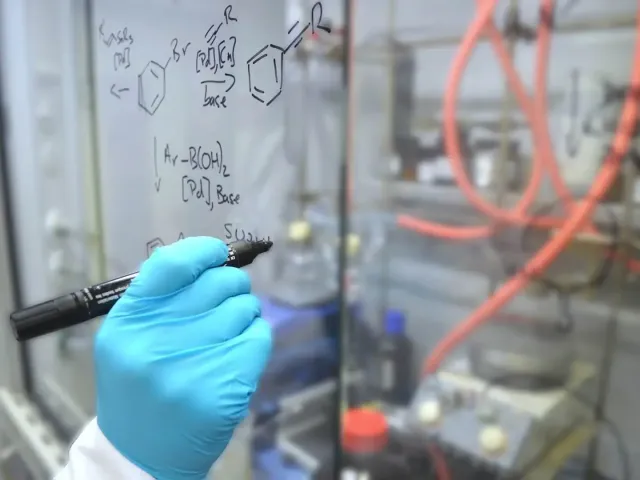 Holistic chemistry services to support your Research & Development
Consulting and discussing technical, monetary as well as innovation challenges before starting a new project is a cornerstone of our custom chemical services and the success of our customers. That is why we exploit our experience and know-how to improve your chances of success, secure your intellectual property and potential project pitfalls. If Taros is asked to develop a quotation, e.g. for a custom synthesis challenge or a drug discovery campaign, we assign a team of the best scientific minds and project managers in order to form a pathway to success for your project. From the start of a collaboration until the delivery and even beyond the project, our customers get a designated point of contact for regular communication to ensure a high level of custom chemical services.
As a leading chemistry CRO, Taros has an experienced management team and highly qualified scientists with relevant industry experience 

Committed to the success of our customers, we minimize costs and save time at every process phase by effective project management

Strong academic and industrial Alliances encompassing a broad range of chemistry technologies, materials science and drug discovery

Excellence in custom chemical synthesis and patent research to develop compounds with optimized molecular properties and patentability

Pilot plant facility in Asia with access to a broad supplier network for efficient sourcing of key raw materials, building blocks, etc.