Chemical Custom Manufacturing
Custom manufacturing of rare chemicals and key raw materials
Troubleshooting and chemical improvement of given techpacks and processes
Accompanying analytics (impurity identification, isolation and synthesis, impurities profile, etc.) and documentation
Research and development of synthetic routes suitable for large-scale use (up to 1,000 kg/a)
Development of scalable, economically viable chemical processes for your production purposes and innovation challenges
Technology transfer and full documentation, including process description, methods, etc.
Chemicals to be used in healthcare, electronics, dyes, construction, cosmetics and for other specialized industrial applications
Scaled syntheses to bridge the gap from lab to pilot batches or custom manufacturing in our asian multi-purpose pilot plant. Chemical process development including design of experiment approach will be elaborated in our headquarter in Dortmund, Germany. Meanwhile, our asian facilities provide a seamless transition from the lab and kilo lab to the production scale and comprises vessels from 50 to 1,000 L in stainless steel, glass-lined and Hastelloy. We provide effective support in the early phases of your project as well as for batch manufacturing up to 1,000 kg annual production output. Isolation and drying equipment is available in different scales and materials, all in accordance with industry standards. Our quality control (QC) service ensures compliance with previously validated analytical methods and the QC personnel is responsible for testing raw materials, intermediates and final products to ensure compliance with specs.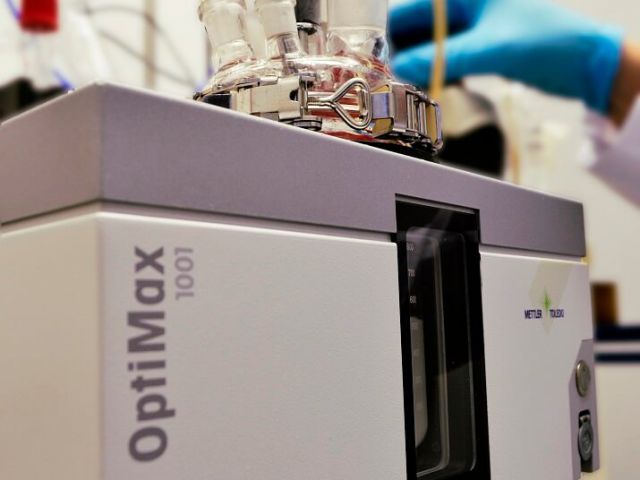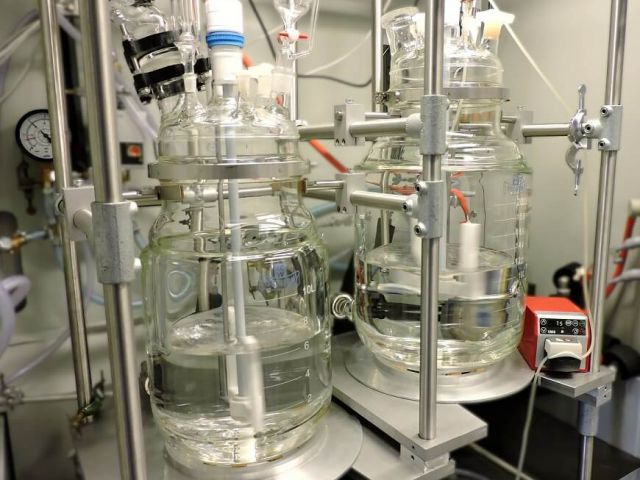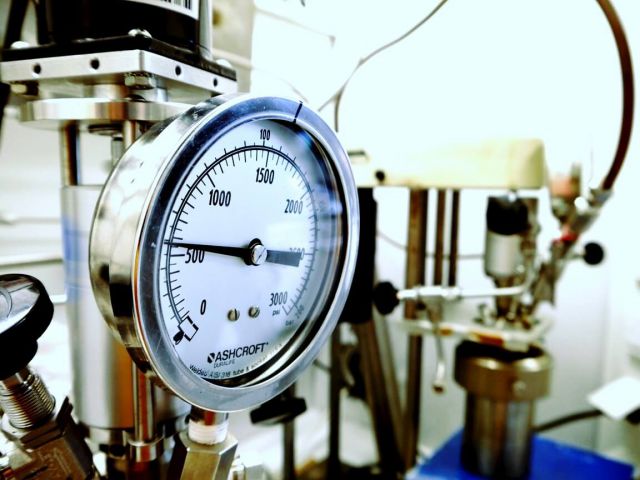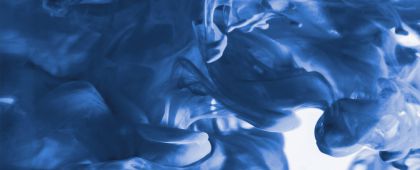 Looks interesting?
As a leading CRO in Europe, Taros provides comprehensive drug discovery chemistry services for large Pharma and Biotech corporations as well as for Research Institutes and Academia
Our experienced chemists practice a pragmatic culture and customer-centric approach in order to exceed project expectations and, despite challenges, bridge very narrow timelines. They are trained to consider economic, safety and ecological boundaries and conditions laid out for all stages of the project.