LSG2G Podcast with Dr. Dimitrios Tzalis
About the Podcast
Which challenges do entrepreneurs face when setting up and establishing a CRO in Europe or Asia?
This essential question will be answered by our CEO Dr. Dimitrios Tzalis in the Life Science Get2Gether (LSG2G) Podcast hosted by Christian Soschner.
Looking back on his career as a biotech entrepreneur, Mr. Tzalis will share his professional experiences on what it takes to build companies dedicated to meet the individual needs of customers with discovery chemistry services in drug discovery, custom synthesis or performance chemicals.
Our podcast partner LSG2G is a community that brings together investors, entrepreneurs, scientists, service partners, and thought leaders onto one collaborative platform to share the connections, inspiration and strategies needed to foster world-class deep tech early-stage innovation.
Many thanks to LSG2G for inviting Dimitrios, we are looking forward to an exciting conversation!
Participants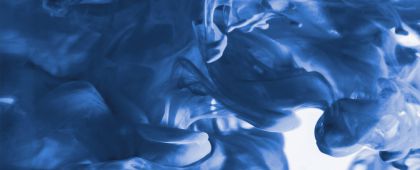 Looks interesting?
As a leading contract research organization in discovery chemistry and custom synthesis, Taros provides comprehensive solutions to meet our clients' needs from diverse branches and applications
Our experienced chemists practice a pragmatic culture and customer-centric approach in order to exceed project expectations, despite challenges, bridging very narrow timelines. They are trained to consider economic, safety and ecological boundaries and conditions laid out for all stages of the project, starting from the development of synthetic routes to…