A pathway to personalized immunotherapy against breast cancer
ERDF research project "I3-STM" successfully completed after three years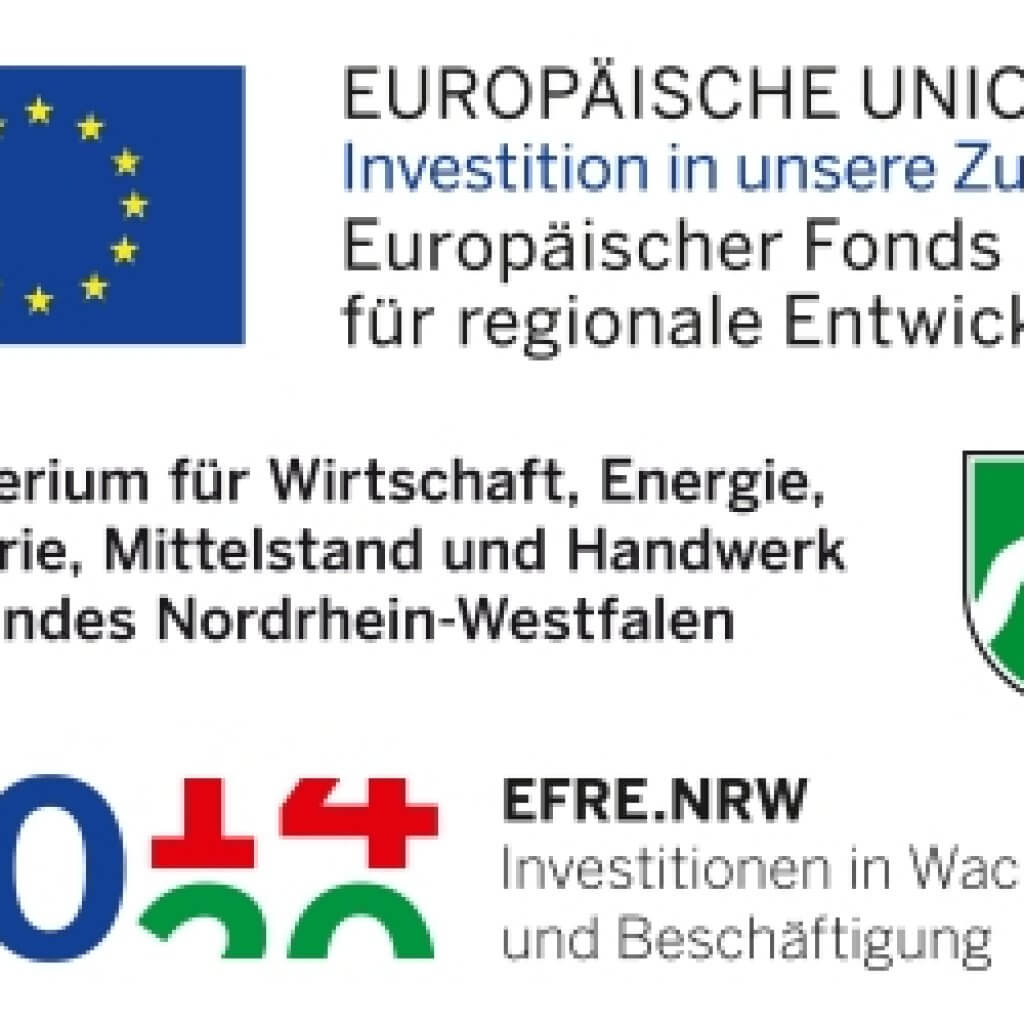 Dortmund, December 2019 ++++
I3-STM dealt with a new, tailor-made immunotherapeutic approach using small antibody mimetics synthesized for the therapy of triple-negative breast cancer (TNBC), which is still insufficiently treated with the classic methods. These drugs consist of components that stimulate the immune system and recognize tumor-specific marker molecules on the tumor parenchyma and the stroma. In addition, the search for biomarkers in the tumor parenchyma and stroma, as well as in blood, enables the establishment of tailored drugs that focus on marker expression and immune activation for TNBC patients.
The EU and the state of North Rhine-Westphalia have supported a consortium of three companies and three academic institutions with 3 million euros in pursuing a new type of immunotherapeutic approach to particularly aggressive, triple negative breast cancer. A characteristic of this type of tumor, which occurs in about 15 percent of all breast cancer cases, is the lack of estrogen as well as progesterone and HER2 / neu receptors. SABs (small synthetic antibodies), the active pharmaceutical ingredients of Syntab Therapeutics GmbH from Würselen, recognize specific marker molecules on tumor cell surfaces and have effector components that stimulate the patient's own immune system. These drugs are supposed to enable the immune system to turn itself against the disease, the humoral immune response producing specific anti-tumor antibodies.
Part of the project was to search for biomarkers that would allow tailoring new mini-antibody drugs, like those developed by Syntab Therapeutics, to patients as personalized medicine. "We have been able to show a good efficacy of one compound. The drug will now take further development stages until we find a strong partner for the expensive advanced clinical trials, "explains the Project Manager Ute Steinbusch, CEO of Syntab Therapeutics.
These complex drug molecules which are composed of two cyclic peptides, a polyethylene glycol linker and an effector peptide, were successfully synthesized at Taros Chemicals in Dortmund. Computer-aided drug design (CADD) and molecular modeling enabled to calculate new SABs and to define them as target molecules for laboratory syntheses and to produce them by using parallel solid-phase synthesis in amounts of 1 g.
Moreover, TECOdevelopment GmbH from Rheinbach has developed various tests to analyze the formation of unwanted antibodies after drug administration. Gremse-IT GmbH from Aachen has developed software for image reconstruction and evaluation, which was evaluated and used by the Institute of Experimental Molecular Imaging of the RWTH Aachen under Prof. Twan Lammers for non-invasive studies on the biodistribution of the drug molecule. The research groups of Prof. Frank Tacke and Adj. Professor Dr. Julia Steitz from the RWTH Aachen University Hospital were responsible for achieving the project goals and played a key role in presenting the efficacy of the new drug molecule.
About Taros Chemicals
Taros is a privately owned discovery chemistry company, working with global pharmaceutical, biotech and chemical companies since 1999. Alongside our performance chemicals and material science division, Taros' drug discovery mission is to create drug candidates as potential new medicines. Taros has a strong scientific track record on many biomolecular targets in all main therapeutic areas and thereby adding considerable value to collaborations from target validation and hit identification to lead generation and optimization. Taros' core expertise ranges from custom synthesis and process development to modern medicinal and computational chemistry, as well as compound library design and production.
Taros was heading the chemistry efforts of the EUR 196 million funded European Lead Factory (2013-2018) and is currently heading its EUR 36.5 million funded continuation (2019-2022). Moreover, Taros is deeply engaged in other research alliances like the EUR 11 million funded Drug Discovery Hub Dortmund.
Press Contact:
Youri R. Mesmoudi, Executive Vice President, e-mail: innovation |at| taros.de
Acknowledgement of support
The I3-STM project had a duration of three years and was funded with EUR 3 Mio under the European Regional Development Fund (ERDF) by the state of North Rhine-Westphalia and the EU.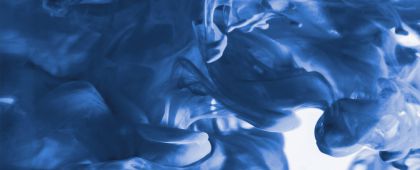 Looks interesting?
As a leading contract research organization in discovery chemistry and custom synthesis, Taros provides comprehensive solutions to meet our clients' needs from diverse branches and applications
Our experienced chemists practice a pragmatic culture and customer-centric approach in order to exceed project expectations, despite challenges, bridging very narrow timelines. They are trained to consider economic, safety and ecological boundaries and conditions laid out for all stages of the project, starting from the development of synthetic routes to…