About the event: BIO Europe Spring
22–25 March 2021, will be delivered as a fully digital event
The BIO-Europe® Spring takes place annually in changing cities and is an international forum for promoting business development between pharmaceutical, financial and biotechnology companies. The event is Europe's largest partnering conference serving the global biotech industry. Every year, leading decision-makers from biotechnology, pharmaceuticals and finance meet with emerging companies. Investors and pharmaceutical companies are offering life science companies benefits beyond financial investments. This includes information on issues ranging from regulatory and licensing requirements to marketing and advocacy for patients.
Taros' non GMP drug discovery services include medicinal chemistry, computational chemistry, parallel chemistry, library Design & production, custom Synthesis & process Research & scale-up.
In case of hard-to-find chemicals we support you with a full service package from the first literature and patent research to the delivery of hundreds of kg.
Taros' recent spin-out company SERENGEN GmbH showcases its novel DNA-encoded library technology which is capable to truly accelerate your hit-to-lead campaigns. Please get in contact with Dr. Thorsten Genski
Taros' participants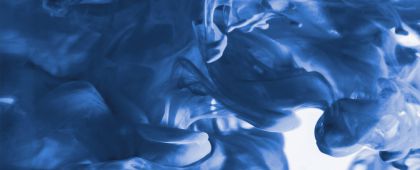 Looks interesting?
As a leading CRO in Europe, Taros provides comprehensive drug discovery chemistry services for large Pharma and Biotech corporations as well as for Research Institutes and Academia
Our experienced chemists practice a pragmatic culture and customer-centric approach in order to exceed project expectations and, despite challenges, bridge very narrow timelines. They are trained to consider economic, safety and ecological boundaries and conditions laid out for all stages of the project.