European Chemistry Partnering
About the event:
6 February 2024, Frankfurt
20-21 February 2024, online

The broad range of participants of the European Chemistry Partnering come from the chemical industry and its processing and user sectors like consumer goods, cosmetics, plastics and adhesives, paints, coatings and varnishes, health, nutrition, flavors, fragrances and analytics, as well as from the technological areas of chemistry, bioeconomy, biotechnology, digitization, big data and blockchain, nanotechnology, engineering, new materials, renewable raw materials, polymers etc..
At this event Taros will showcase its custom synthesis expertise, process chemistry and kg-scale equipment to diverse industries both domestic and globally.
Taros' participants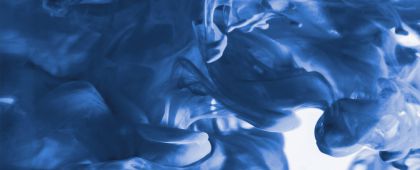 Looks interesting?
As a leading CRO in Europe, Taros provides comprehensive drug discovery chemistry services for large Pharma and Biotech corporations as well as for Research Institutes and Academia
Our experienced chemists practice a pragmatic culture and customer-centric approach in order to exceed project expectations and, despite challenges, bridge very narrow timelines. They are trained to consider economic, safety and ecological boundaries and conditions laid out for all stages of the project.