XXVI EFMC International Symposium on Medicinal Chemistry
About the event: International Symposium on Medicinal Chemistry
Main event postponed to August 29-September 2 2021, Basel SWITZERLAND
Virtual event on September 7-8 2020
This edition will continue the tradition established for these symposia of covering advances in drug discovery in major therapeutic areas, including the treatment of bacterial and viral infections, diseases related to the CNS, heart disease, fibrotic diseases and cancer.
The sessions are grouped in 3 different themes:
1. Chemical Biology
2. Technologies
3. Therapeutic Areas
Taros' participants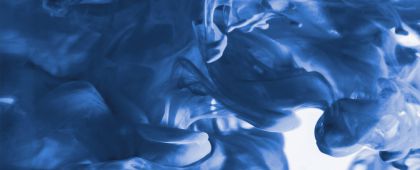 Looks interesting?
As a leading CRO in Europe, Taros provides comprehensive drug discovery chemistry services for large Pharma and Biotech corporations as well as for Research Institutes and Academia
Our experienced chemists practice a pragmatic culture and customer-centric approach in order to exceed project expectations and, despite challenges, bridge very narrow timelines. They are trained to consider economic, safety and ecological boundaries and conditions laid out for all stages of the project.