Drug Discovery Chemistry Conference
About the event: Drug Discovery Chemistry
10-13 April 2023, Hilton San Diego Bayfront, San Diego USA, delivered as hybrid in-person & digital event
The Drug Discovery Chemistry is a dynamic conference for medicinal chemists working in pharma and biotech. Focused on discovery and optimization challenges of small molecule drug candidates, Drug Discovery Chemistry provides many exciting opportunities for scientists to create a unique program to hear presentations most suited to one's personal interests by going back and forth among concurrent conferences. This event includes new coverage of RNA as a small molecule target, expanded coverage of artificial intelligence for early drug discovery, plus even more short courses to choose from. Extremely limited speaking opportunities are available. If you would like to be considered for a podium presentation, please submit a speaker proposal.
Taros' participants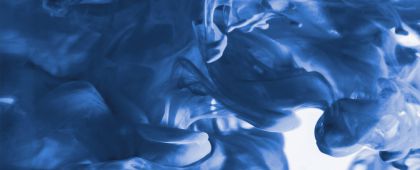 Looks interesting?
As a leading CRO in Europe, Taros provides comprehensive drug discovery chemistry services for large Pharma and Biotech corporations as well as for Research Institutes and Academia
Our experienced chemists practice a pragmatic culture and customer-centric approach in order to exceed project expectations and, despite challenges, bridge very narrow timelines. They are trained to consider economic, safety and ecological boundaries and conditions laid out for all stages of the project.