Side effects – a thing of the past….?
European Biotechnology Magazine
Summer Edition, Drug Safety, Vol. 18, 2019
Abstract:
Side effects – a thing of the past….? Despite large investments into drug safety, the pharma industry still loose hundreds of billions by safety-related attrition. Our Senior Vice President Drug Discovery Dr. Torsten Hoffmann was recently interviewed by the European Biotechnology Magazine.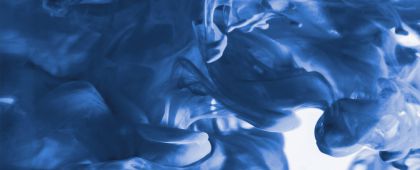 Looks interesting?
As a leading contract research organization in discovery chemistry and custom synthesis, Taros provides comprehensive solutions to meet our clients' needs from diverse branches and applications
Our experienced chemists practice a pragmatic culture and customer-centric approach in order to exceed project expectations and, despite challenges, bridge very narrow timelines. They are trained to consider economic, safety and ecological boundaries and conditions laid out for all stages of the project.