Targeted Stabilizers of Protein-Protein Interactions as a Novel Class of Therapeutic Agents and Basic Research Tool Compounds
Dario Valenti, Stanimira Hristeva, Anna Karawajczyk, Dimitrios Tzalis
Taros, TASPPI
Abstract:
Protein-protein interactions (PPIs) are involved in a wide range of human biological processes and related possible pathologies.
Therefore, PPIs' modulation by small molecules is a crucial topic in drug discovery. Modulation of protein-protein interactions means to push the equilibrium between the free proteins and the complex toward one of these two states (Figure 1). There are two strategies to accomplish that: inhibition and stabilisation.
In contrast to the inhibition of PPIs, the stabilisation approach has not yet been exploited in a systematic way. Thus, the TASPPI consortium is aiming to identify chemical stabilizers for providing new crucial therapeutic strategies in the Horizon 2020 key areas of "Ageing Population" (neurodegeneration and cancer) and "Increased Burden of Chronic Diseases" (metabolic disorders and inflammation). The main targets of the consortium are 14-3-3 protein and its complexes with different protein partners.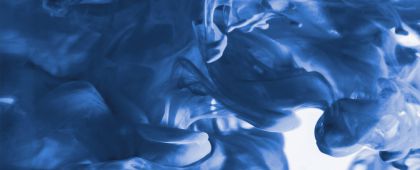 Looks interesting?
As a leading contract research organization in discovery chemistry and custom synthesis, Taros provides comprehensive solutions to meet our clients' needs from diverse branches and applications
Our experienced chemists practice a pragmatic culture and customer-centric approach in order to exceed project expectations, despite challenges, bridging very narrow timelines. They are trained to consider economic, safety and ecological boundaries and conditions laid out for all stages of the project, starting from the development of synthetic routes to…