5th Annual Targeted Protein Degradation Summit
About the event
October 25 – 28, 2022 Boston North Shore, MA
The 5th Annual Targeted Protein Degradation Summit returns to Boston this October with the most comprehensive agenda to date. Branded the 'most important event for the TPD community' by many key opinion leaders, this is the premium opportunity to catch up on the most pertinent translational, clinical, and discovery progress from the key labs globally. Covering the very latest from PROTACs and molecular glues in the clinic, to unveiling next generation strategies including AbTACs, DUBTACs, bioPROTACs, ATACs, RESTORACs and more, this conference provides a prime opportunity to troubleshoot challenging problems and inspire new ideas in one another.
Taros' participants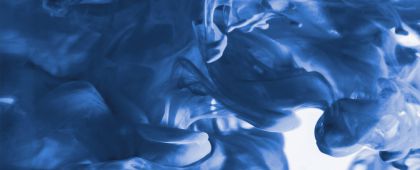 Looks interesting?
As a leading contract research organization in discovery chemistry and custom synthesis, Taros provides comprehensive solutions to meet our clients' needs from diverse branches and applications
Our experienced chemists practice a pragmatic culture and customer-centric approach in order to exceed project expectations and, despite challenges, bridge very narrow timelines. They are trained to consider economic, safety and ecological boundaries and conditions laid out for all stages of the project.