Chemistry and Applied Sciences (SCOPUS)
About the event
March 20-21, 2023 | Belstay Roma Aurelia, Rome, Italy
SCOPUS will be a platform of interactions for experts around the world and aims to accelerate scientific discoveries. The theme of the conference is "Innovative Strategies that seeks to unravel the Future of Chemistry & Applied Sciences" with the Help of Recent Technologies covering a wide extent to serve the speakers to showcase their highly insightful research work, knowledge from the field of Chemistry and Applied Sciences. In this peak time of struggle our aim is to bring global scientists/researchers and doctors to one platform to share updated information, Innovation and compliance to regulatory guidelines are the most critical aspects in the field of Chemistry and Applied Sciences.
Taros' participants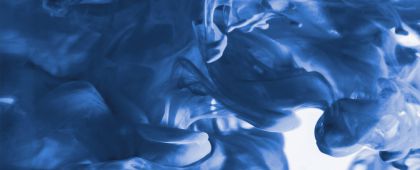 Looks interesting?
As a leading contract research organization in discovery chemistry and custom synthesis, Taros provides comprehensive solutions to meet our clients' needs from diverse branches and applications
Our experienced chemists practice a pragmatic culture and customer-centric approach in order to exceed project expectations and, despite challenges, bridge very narrow timelines. They are trained to consider economic, safety and ecological boundaries and conditions laid out for all stages of the project.