Precision in Drug Discovery & Preclinical Summit
About the event
13-14 June 2023, Boston, USA
This gathering will showcase the progress and latest research trends that include new compounds, drug design, synthesis methods and technologies that advance the science from leaders in the pharma-biotech and academic spaces. With an innovation-focused agenda, pre-scheduled meetings between potential collaborators and a host of reliable service providers, the summit is designed to help attendees find solutions to their most pressing research challenges in 2023 and beyond.
Taros' participants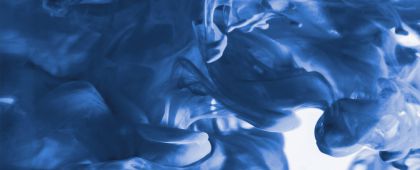 Looks interesting?
As a leading contract research organization in discovery chemistry and custom synthesis, Taros provides comprehensive solutions to meet our clients' needs from diverse branches and applications
Our experienced chemists practice a pragmatic culture and customer-centric approach in order to exceed project expectations and, despite challenges, bridge very narrow timelines. They are trained to consider economic, safety and ecological boundaries and conditions laid out for all stages of the project.