International Conference of Polymer Processing Society
About the event
May 22-26, 2023, St. Gallen, SWITZERLAND
The Polymer Processing Society (PPS) was founded in March 1982 at the University of Akron, Akron, Ohio, USA. The intent was to provide a mechanism and format for interaction and presentation of reseach resuts in the international polymer processing community. The goals of the society are to foster scientific understanding and technical innovation in polymer processing by providing a discussion forum for the worldwide community of engineers and scientists in the field. The thematic range of the PPS encompasses all formulation, conversion and shaping operations applied to polymeric systems in the transformation from their monomeric forms to commercial products.
Taros' participants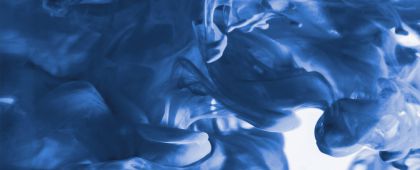 Looks interesting?
As a leading contract research organization in discovery chemistry and custom synthesis, Taros provides comprehensive solutions to meet our clients' needs from diverse branches and applications
Our experienced chemists practice a pragmatic culture and customer-centric approach in order to exceed project expectations and, despite challenges, bridge very narrow timelines. They are trained to consider economic, safety and ecological boundaries and conditions laid out for all stages of the project.