Polymer Testing World Expo
About the event
14-15 June 2023, Messe Essen, GERMANY
Professionals from throughout the materials supply chain will come together at Polymer Testing Expo to view and compare a wide range of laboratory equipment, systems and services for assessing the quality and performance of plastic formulations and products.
Discover and debate the latest innovations and best practices in polymer testing, characterisation and analysis in the dedicated conference theatre, featuring two days of presentations on the latest advances in testing and analysing polymer materials, compounds and products.
Taros' participants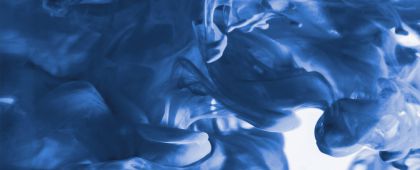 Looks interesting?
As a leading contract research organization in discovery chemistry and custom synthesis, Taros provides comprehensive solutions to meet our clients' needs from diverse branches and applications
Our experienced chemists practice a pragmatic culture and customer-centric approach in order to exceed project expectations and, despite challenges, bridge very narrow timelines. They are trained to consider economic, safety and ecological boundaries and conditions laid out for all stages of the project.