Plastics Recycling Show Europe
About the event
10-11 MAY 2023 | Rai-Amsterdam, NETHERLANDS
The Plastics Recycling Show Europe is the dedicated exhibition, conference and awards for plastics recycling in mainland Europe. The biggest names in recycled materials, recycling machinery and services will be on display, showing the latest innovation from the industry. The free conference with key industry figures will address the latest opportunities and challenges that face the plastic recycling industry in Europe.
Taros' participants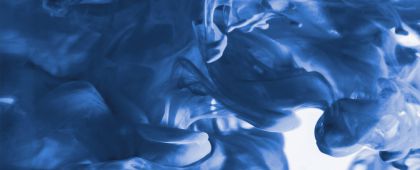 Looks interesting?
As a leading contract research organization in discovery chemistry and custom synthesis, Taros provides comprehensive solutions to meet our clients' needs from diverse branches and applications
Our experienced chemists practice a pragmatic culture and customer-centric approach in order to exceed project expectations and, despite challenges, bridge very narrow timelines. They are trained to consider economic, safety and ecological boundaries and conditions laid out for all stages of the project.