Webinar: Nitrosamine Impurities – Services for Risk Management
About the Live Webinar
| | |
| --- | --- |
| Title: | "Nitrosamine Impurities: Services for Risk Management" |
| Time | Date | Duration: | 6 pm  CET  | 9 am PST | 12 am EST |  December 7, 2023   |  45 minutes |
| Speakers | Dr. Helmut Buschmann (Taros Chemicals), Dr. Ranjit Kulkarni (Taros Chemicals) |
Challenges for Manufacturers due to New Approaches from EMA and FDA: Learn About Latest Updates on Nitrosamines in Drug substance and Drug Product with Focus on API-derived Nitrosamines (regulatory update published October 2, 2023)
One of the current hot topics is the assessment of nitrosamine impurities, where tremendous and rapid changes have evolved since the first official calls from regulatory authorities. New approaches have been developed by drug regulatory authorities collaborating under the Nitrosamines International Technical Working Group (NITWG) and Nitrosamines International Strategic Group (NISG). FDA and EMA have taken a significant step to address the mutagenic and carcinogenic risk associated with Nitrosamine Drug Substance-Related Impurities (NDSRIs).
Confirmatory testing using sensitive and appropriately validated methods should start as soon as the risk of an NDSRI is identified and should begin immediately for drug products considered to be at high risk. Manufacturers are responsible for understanding their processes, which includes preventing the presence of unacceptable impurities. Manufacturers are also responsible for developing and using suitable methods to detect and limit unacceptable impurities, including any new impurities that may arise when they make changes to their manufacturing processes.
The Webinar is a must for all API manufacturers and Market Authorization Holders for all APIs at risk. Taros provides a problem-solution approach to support your N-nitrosamine risk assessment and root cause analysis with valid experimental data is presented. The long experience of Taros' chemists has clearly shown that any individual API and API-derived N-nitrosamine are different from each other in many aspects, although they may belong to the same structural class. N-Nitrosamines have been developed since the first reports in June 2018 into the most prominent Divas of impurities in our day-to-day life.
Speaker  1) Dr. Helmut Buschmann – Chief Scientific Advisor
Helmut holds a PhD from the RWTH Aachen, Germany. After positions hold at Grünenthal GmbH (Aachen), Laboratorius Dr. Esteve S.A. (Barcelona) and SAVIRA Pharmaceuticals GmbH (Vienna) he is now Head of Chemistry, Pharmaceutical Development and Patents at AiCuris GmbH (Wuppertal) and managing director of Research, Development & Consultancy GmbH (Vienna). As a result of his research activities more than 15 NCEs within different therapeutic areas have entered the clinical phase (e.g. Rosonabant, Cizorlitine, Dulopetine, Axamadol). Some of them have reached clinical phase III or are marketed (e.g. Tapentadol: Nucynta® Palexia®,the first co-crystal of 2 APIs Tramadol and Celecoxib Seglentis®).
He has authored and co-authored more than 150 scientific and peer reviewed publications, is named as lead inventor in more than 250 patent families and has edited five books in the field of drug discovery and development. In 2014, he was awarded with the IUPAC-Richter Price for the discovery of the pain killer Tapentadol, which is marketed word-wide as Palexia® (Europe) and Nucynta® (US and Canada).
His research interests are drug impurities and the systematic recording of degradation pathways. He authored one of the first publications describing potential root causes for nitrosamine contamination. Since this time he was invited to several national and international congresses and is consulted as an expert in this field by academic institutes, pharmaceutical companies and regulatory authorities.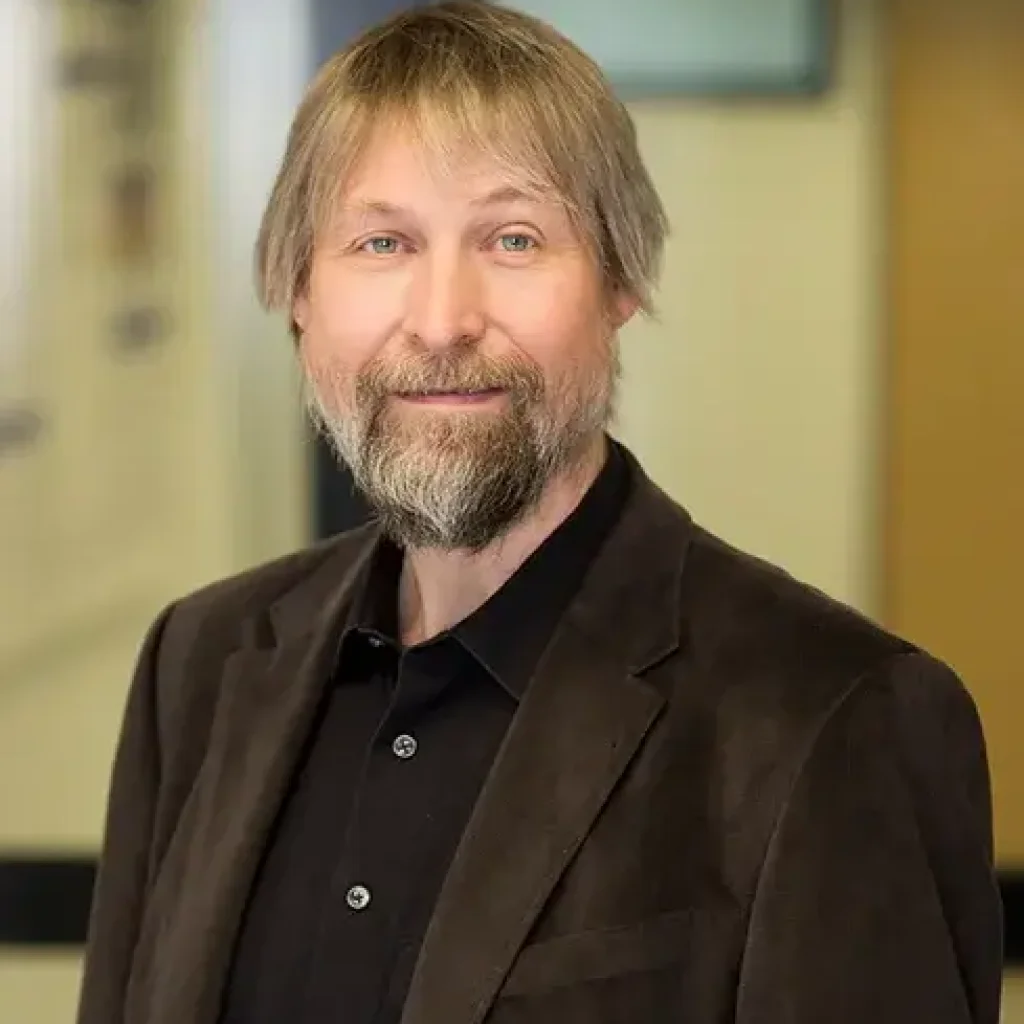 Speaker  2) Dr. Ranjit Kulkarni – Team Leader Nitrosamine Business Group

Dr. Ranjit Kulkarni is an experienced organic chemist who studied at Humboldt University Berlin. He has over 15 years of experience in chemical development and specializes in  the design and synthesis of organic molecules, drug impurities, polymers, and pi-conjugated materials.
His research interests revolve around developing cutting-edge techniques in these areas to advance the field of chemistry. He currently heads the Nitrosamine portfolio at Taros Chemicals and is instrumental in helping pharmaceutical companies by developing solutions to identify and quantify nitrosamine contaminants and provide  overall risk assessment.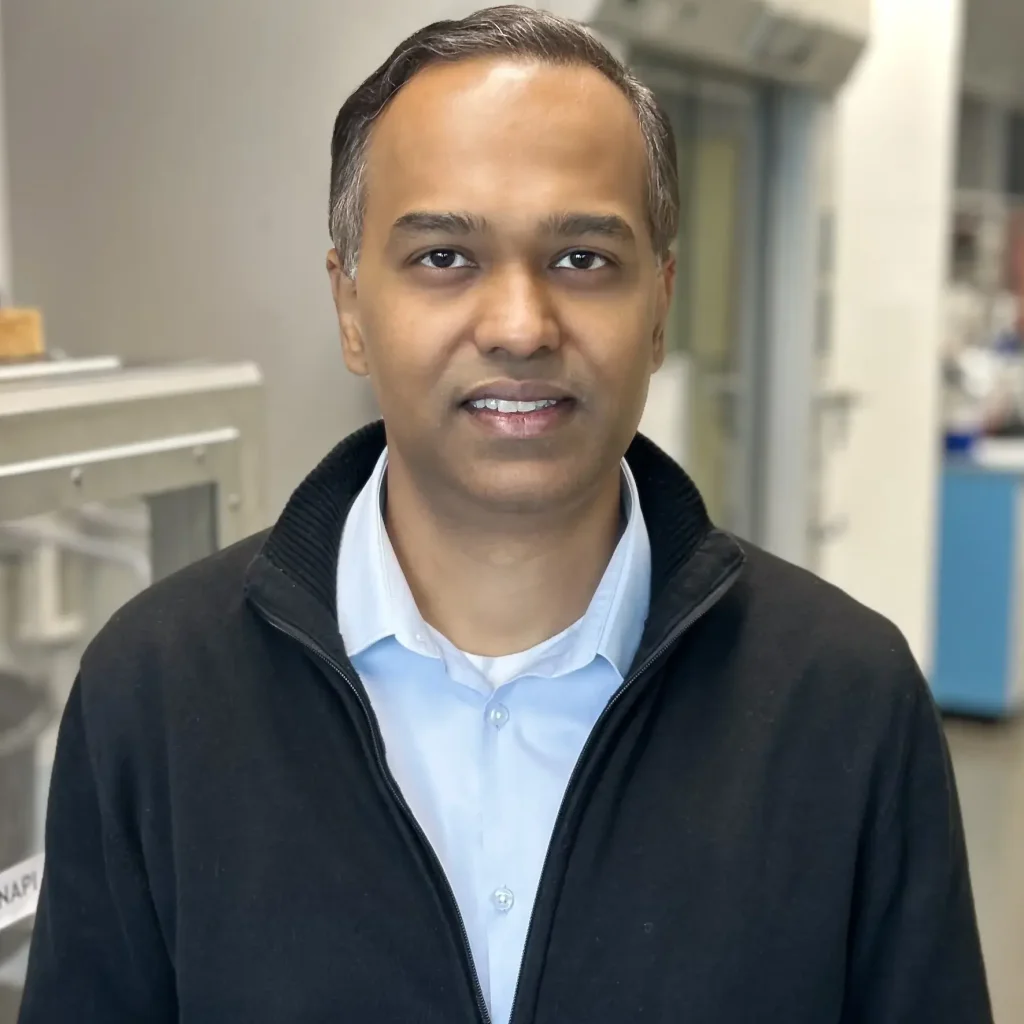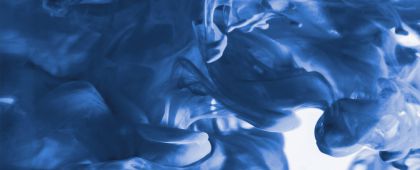 Looks interesting?
As a leading contract research organization in discovery chemistry and custom synthesis, Taros provides comprehensive solutions to meet our clients' needs from diverse branches and applications
Our experienced chemists practice a pragmatic culture and customer-centric approach in order to exceed project expectations and, despite challenges, bridge very narrow timelines. They are trained to consider economic, safety and ecological boundaries and conditions laid out for all stages of the project.