Taros has elected widely recognized scientists to act as advisors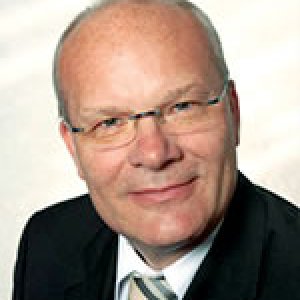 Prof. Dr. Dr. h.c. Herbert WALDMANN –
Managing Director at the Max-Planck Institute of Molecular Physiology
Herbert Waldmann studied Chemistry and completed his PhD in Organic Chemistry in 1985. During the next two years he worked as postdoctoral fellow at Harvard University in Cambridge, MA, USA. In 1991 he qualified as professor at the University of Mainz. Shortly thereafter he was appointed professor of organic chemistry at the University of Bonn. In 1993 he became professor of organic chemistry at the University of Karlsruhe.
Since 1999 he has headed the Department of Chemical Biology at the Max Planck Institute of Molecular Physiology and, concurrently, has also held the position of professor of biochemistry at the Technische Universität Dortmund. He has been awarded numerous academic distinctions for his work, including the Otto Bayer Prize and the Max Bergmann Medal.
Prof. Dr. Axel KLEEMANN
Prof. Kleemann served as Chairman of the Supervisory Board of the German Research Center for Biotechnology (Gesellschaft für Biotechnologische Forschung GBF, Braunschweig) from 1993 to 2000. From 1987 to 2000 he served as Executive Board member of ASTA Medica AG. He has held active Board Member positions in various organizations and scientific societies, including the German Chemist´s Society (GDCh), the German Pharmaceutical Society (DPhG), the German Industrial Association of Biotechnology (DIB) and the German Society for Chemical Engineering and Biotechnology (DECHEMA).
He currently holds the position of Honorary Professor of Chemistry at the Johann Wolfgang Goethe University in Frankfurt/Main as well as member or Chairman of Supervisory or Scientific Advisory Boards in several Biotechnology and Fine Chemicals companies. Axel Kleemann is also a member of the Editorial Board of "Ullmanns Encyclopedia of Industrial Chemistry".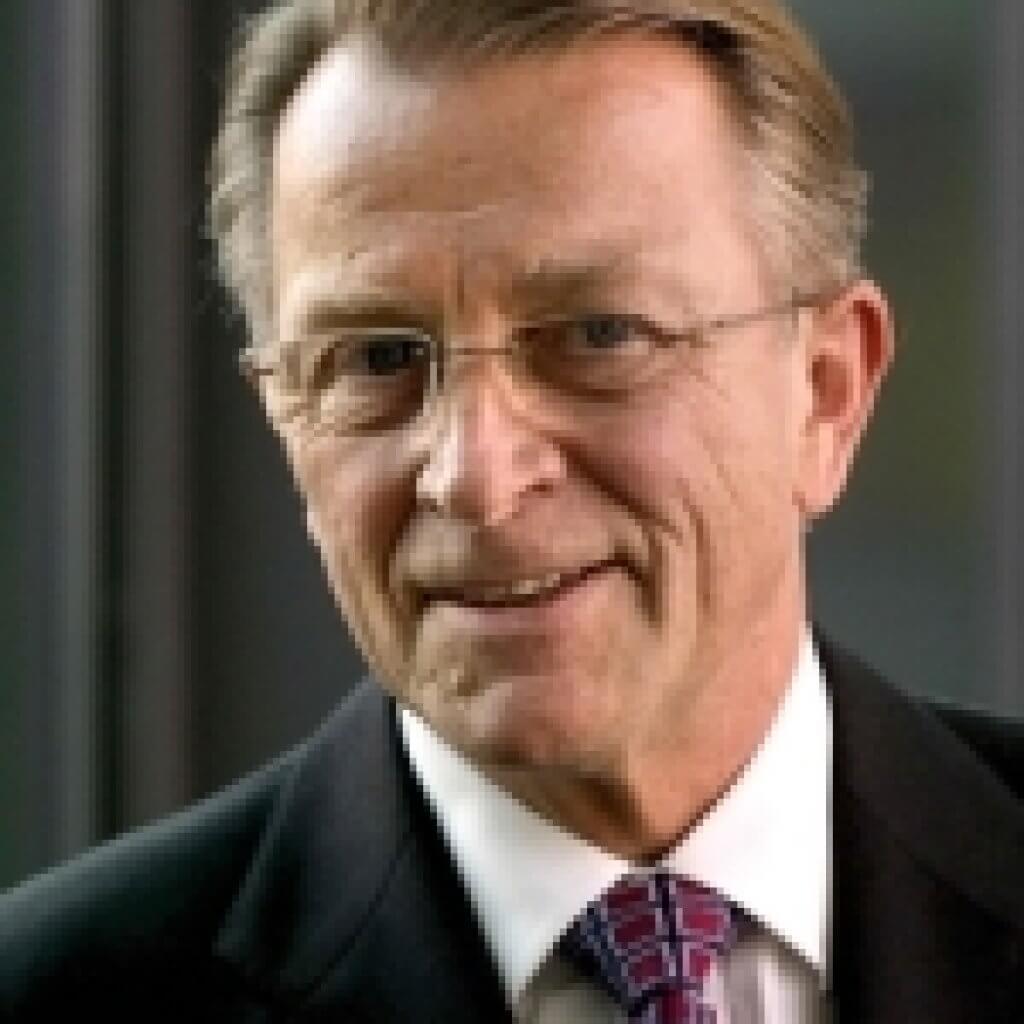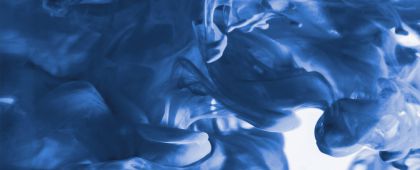 Looks interesting?
As a leading contract research organization in discovery chemistry and custom synthesis, Taros provides comprehensive solutions to meet our clients' needs from diverse branches and applications
Our experienced chemists practice a pragmatic culture and customer-centric approach in order to exceed project expectations and, despite challenges, bridge very narrow timelines. They are trained to consider economic, safety and ecological boundaries and conditions laid out for all stages of the project.