Next Generation Kinase Inhibitors Summit
About the event
February 22 – 23, 2023 | In-Person | Boston, MA
With strong effectiveness profiles and 20 years of FDA approval, kinase inhibitors have revolutionized oncology treatment. The success of current kinase inhibitor classes is nevertheless constrained by rising resistance and security concerns. The Next Generation Kinase Inhibitors Summit is the only industry-focused conference devoted to using novel kinase biology in drug development and innovating current programs to produce the next generation of kinase inhibitor drugs that can demonstrate effective and long-lasting clinical responses in oncology and other fields.
Taros' participants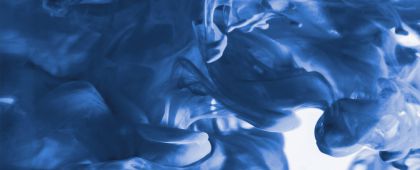 Looks interesting?
As a leading contract research organization in discovery chemistry and custom synthesis, Taros provides comprehensive solutions to meet our clients' needs from diverse branches and applications
Our experienced chemists practice a pragmatic culture and customer-centric approach in order to exceed project expectations and, despite challenges, bridge very narrow timelines. They are trained to consider economic, safety and ecological boundaries and conditions laid out for all stages of the project.