Managing breakthrough innovations in drug discovery
Sören Kudick and Dimitrios Tzalis
Ulrich H. Pieper | Alois G. Steidel | Jochen A. Werner
XPOMET©, 360° Next Generation Healthcare – first Edition
MWV Medizinisch Wissenschaftliche Verlagsgesellschaft
ISBN: 978-3-95466-436-8
Abstract:
The book offers a broad collection of the extensive knowledge of contributors to the XPOMET© Medicinale 2019. International experts share their novel ideas, challenges and achievements in the global healthcare market. The reader is invited to join in the XPOMET© community's vision and to be inspired by the latest discoveries and technological know-how in healthcare.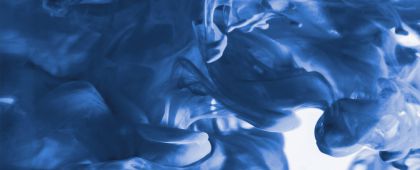 Looks interesting?
As a leading contract research organization in discovery chemistry and custom synthesis, Taros provides comprehensive solutions to meet our clients' needs from diverse branches and applications
Our experienced chemists practice a pragmatic culture and customer-centric approach in order to exceed project expectations and, despite challenges, bridge very narrow timelines. They are trained to consider economic, safety and ecological boundaries and conditions laid out for all stages of the project.