LOPEC (Large-area, Organic & Printed Electronics Convention)
About the event: LOPEC
1-2 March 2023 | ICM – Internationales Congress Center München
LOPEC is the leading trade fair and the most important conference for the printed electronics industry. The event takes place at the high-tech location Munich. It is the leading global platform for the industry and provides guidance in every aspect of the industry, from application to research. It connects, inspires and puts ideas into practice. For today and tomorrow. This is the place where printed electronics come to life.
At LOPEC Taros will showcase its custom synthesis expertise, process chemistry and kg-scale equipment to companies involved in the design and manufacturing of printed electronic applications and raw materials. In doing so we can refer to successful projects on the synthesis and optimization of performance chemicals for advanced materials.
Taros' participants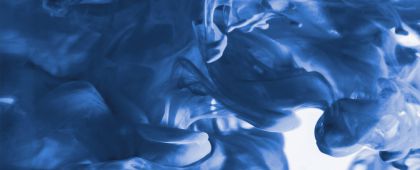 Looks interesting?
As a leading CRO in Europe, Taros provides comprehensive drug discovery chemistry services for large Pharma and Biotech corporations as well as for Research Institutes and Academia
Our experienced chemists practice a pragmatic culture and customer-centric approach in order to exceed project expectations and, despite challenges, bridge very narrow timelines. They are trained to consider economic, safety and ecological boundaries and conditions laid out for all stages of the project.