JEC World – The Leading International Composites Show
About the event: JEC World Composites
25-27 April 2023, in Paris Nord Villepinte, FRANCE
JEC World gathers the whole value chain of the composite materials industry in Paris, France every year and is "the place to be" for composites professionals from all over the world. The event brings together not only all major global companies, but also innovative startups in the field of composites and advanced materials, experts, academics, scientists, and R&D leaders. JEC World is also the "festival of composites", offering a unique showcase of what composites can offer to various application sectors, from aerospace to marine, from construction to automotive, and an unlimited source of inspiration for participants from these industries.
At this event Taros will showcase its custom synthesis expertise, process chemistry and kg-scale equipment to diverse companies from from raw material production and composite production.
Taros' participants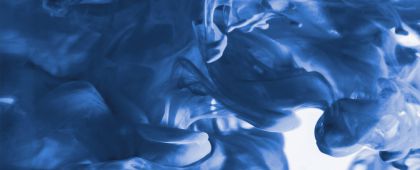 Looks interesting?
As a leading CRO in Europe, Taros provides comprehensive drug discovery chemistry services for large Pharma and Biotech corporations as well as for Research Institutes and Academia
Our experienced chemists practice a pragmatic culture and customer-centric approach in order to exceed project expectations and, despite challenges, bridge very narrow timelines. They are trained to consider economic, safety and ecological boundaries and conditions laid out for all stages of the project.