Extractables & Leachables USA
About the event: Extractables & Leachables USA
20 – 22 April 2020 in Bethesda, MD USA

Extractables & Leachables brings together leading E&L experts and decision makers from across the supply chain to network and get the latest updates on regulations, best practice and compliance, biocompatibility, BPOG, USP, advances in the sector, working group updates and much more.
Extractables and Leachables USA offers a unique opportunity to make new connections, network with peers, share new information, and discuss the key topics, trends, and new industry developments that are affecting the E&L marketplace.
At E&L USA Taros will showcase its custom synthesis expertise, process chemistry and kg-scale equipment to companies involved in the manufacturing of pharmaceutical products and packaging, med tech products or any medical devices. In doing so we can refer to successful projects on the research, synthesis and analytics of specific drug-like compounds, intermediates, reference substances, standards, impuritity as well as contaminant compounds or any custom chemicals and contract research.
Taros' participants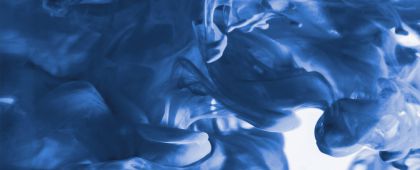 Looks interesting?
As a leading CRO in Europe, Taros provides comprehensive drug discovery chemistry services for large Pharma and Biotech corporations as well as for Research Institutes and Academia
Our experienced chemists practice a pragmatic culture and customer-centric approach in order to exceed project expectations and, despite challenges, bridge very narrow timelines. They are trained to consider economic, safety and ecological boundaries and conditions laid out for all stages of the project.