Electronic Displays Conference
About the event: Electronic Displays Conference
01.- 05. March 2021, DIGITAL Event
The 34th electronic displays Conference (edC) will act again as a major forum for the presentation of innovative ideas, approaches, developments and research projects in the area of today's and future display business. Developers, scientists and users of electronic displays will once again be able to learn about the latest display technologies, including LCD, touchscreens, optical bonding, display systems and promising HDR technology.
At this event Taros will showcase its custom synthesis expertise, process chemistry and kg-scale equipment to the global electronic and display industries.
Taros' participants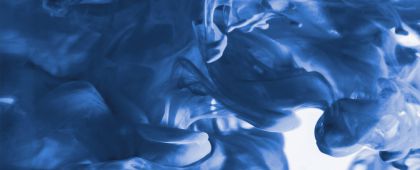 Looks interesting?
As a leading CRO in Europe, Taros provides comprehensive drug discovery chemistry services for large Pharma and Biotech corporations as well as for Research Institutes and Academia
Our experienced chemists practice a pragmatic culture and customer-centric approach in order to exceed project expectations and, despite challenges, bridge very narrow timelines. They are trained to consider economic, safety and ecological boundaries and conditions laid out for all stages of the project.