Frontiers in Medicine Ebook: Public-Private Partnerships as drivers of innovation in healthcare
Hilde Stevens, Michel Goldman
Front. Med., Nov 2019, ISSN 1664-8714 | ISBN 978-2-88963-111-7 | DOI 10.3389/978-2-88963-111-7
Abstract:
Multi-stakeholder collaborations involving partners from public and private sectors are essential to address global health challenges and to move precision medicine forward. This eBook assembles a collection of papers which either illustrate recent achievements or discuss new perspectives offered by public-private partnerships in healthcare.
Page 7 to 13:
The european Lead Factory: A Blueprint for Public–Private Partnerships in early Drug Discovery
Anna Karawajczyk, Kristina M. Orrling, Jon S. B. de Vlieger, Ton Rijnders and Dimitrios Tzalis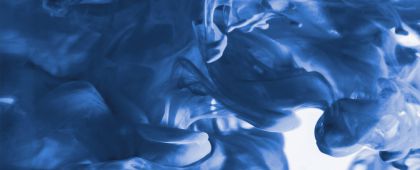 Looks interesting?
As a leading contract research organization in discovery chemistry and custom synthesis, Taros provides comprehensive solutions to meet our clients' needs from diverse branches and applications
Our experienced chemists practice a pragmatic culture and customer-centric approach in order to exceed project expectations and, despite challenges, bridge very narrow timelines. They are trained to consider economic, safety and ecological boundaries and conditions laid out for all stages of the project.