Drug Discovery Strategic Summit
About the event
May 3rd-4th 2023 | Boston USA

The Drug Discovery Strategic Summit (DDSS) is a purpose-built conference deliberately intended to address your concerns of corporate growth with a unique experience through an innovation-focused agenda, pre-scheduled meetings between potential collaborators and a host of reliable executives. So get ready for an in-depth two days of networking and learning that will directly lead to the growth of your business as you discover the best practices that produce better medications and create lasting relationships with the people that matters the most to your business.

Taros' participants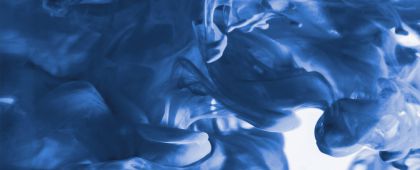 Looks interesting?
As a leading contract research organization in discovery chemistry and custom synthesis, Taros provides comprehensive solutions to meet our clients' needs from diverse branches and applications
Our experienced chemists practice a pragmatic culture and customer-centric approach in order to exceed project expectations and, despite challenges, bridge very narrow timelines. They are trained to consider economic, safety and ecological boundaries and conditions laid out for all stages of the project.