About the event
1 – 3 November 2022, Frankfurt am Main, GERMANY
Each year CPHI unites more than 100,000 pharmaceutical professionals through exhibitions, conferences and online communities to network, identify business opportunities and expand the global market. Hosting events in Europe, China, Korea, India, Japan, South East Asia and North America, CPHI co-locates with ICSE for contract services, PMEC for machinery, equipment and technology, InnoPack for pharmaceutical packaging, bioLIVE or BioProduction for biopharma and FDF for every aspect of the finished dosage supply chain.
Taros' participants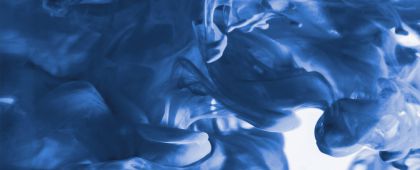 Looks interesting?
As a leading contract research organization in discovery chemistry and custom synthesis, Taros provides comprehensive solutions to meet our clients' needs from diverse branches and applications
Our experienced chemists practice a pragmatic culture and customer-centric approach in order to exceed project expectations and, despite challenges, bridge very narrow timelines. They are trained to consider economic, safety and ecological boundaries and conditions laid out for all stages of the project.