Chemspec – The fine & specialty chemicals exhibition
About the event
May 31 – June 1, 2022, Frankfurt am Main, GERMANY
The choice of the right suppliers and the exchange of knowledge within international industry networks is more important than ever. With a highly specialised exhibition profile, Chemspec Europe is a key event for buyers, traders and agents in search of bespoke solutions and innovative substances.
At this event Taros will showcase its custom synthesis expertise, process chemistry and kg-scale equipment to diverse companies from from raw material production and composite production.
Taros' participants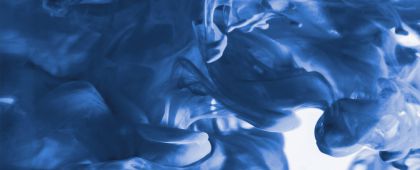 Looks interesting?
As a leading contract research organization in discovery chemistry and custom synthesis, Taros provides comprehensive solutions to meet our clients' needs from diverse branches and applications
Our experienced chemists practice a pragmatic culture and customer-centric approach in order to exceed project expectations and, despite challenges, bridge very narrow timelines. They are trained to consider economic, safety and ecological boundaries and conditions laid out for all stages of the project.