World Congress on Chemistry and Medicinal Chemistry
About the event
27-29 March 2023, London, UK
Chemistry 2023 will be the 16th in the series of successful cosponsored scientific conferences of our Societies. Founded in 1994, AAC conferences have been held every year throughout the world.
The theme of Chemistry 2023 is "Exploring the deeper levels of Chemistry towards a Healthier life". As with all past congresses, Chemistry 2023 fosters collaborations among chemical scientists and technical programs proven the quality of life throughout the world.
Taros' participants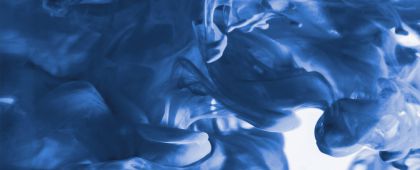 Looks interesting?
As a leading contract research organization in discovery chemistry and custom synthesis, Taros provides comprehensive solutions to meet our clients' needs from diverse branches and applications
Our experienced chemists practice a pragmatic culture and customer-centric approach in order to exceed project expectations and, despite challenges, bridge very narrow timelines. They are trained to consider economic, safety and ecological boundaries and conditions laid out for all stages of the project.