BIO International Convention
About the event
5-8 June 2023, Boston, USA
Through a curated network of education alliance partners, BIO offers industry professionals executive training and development resources for accelerating career growth. As the biotechnology industry continues to be buffeted by an array of challenges, BIO is proud to be a proactive voice of and for science.
Stand up for innovation. Stand up for truth. And stand up for science. It's time to inspire, honor, and recognize the true value of the breakthrough work biotech performs for society. Today. And every day. Well into the future. #StandUpForScience #BIO2023
Taros' participants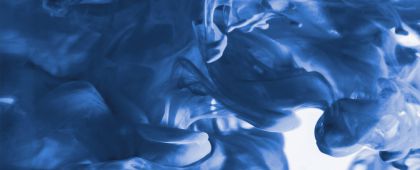 Looks interesting?
As a leading contract research organization in discovery chemistry and custom synthesis, Taros provides comprehensive solutions to meet our clients' needs from diverse branches and applications
Our experienced chemists practice a pragmatic culture and customer-centric approach in order to exceed project expectations and, despite challenges, bridge very narrow timelines. They are trained to consider economic, safety and ecological boundaries and conditions laid out for all stages of the project.