Applied Pharmaceutical Chemistry
About the event
This meeting is an excellent opportunity to learn from one of the leaders in the field of medicinal chemistry and network with other professionals in the industry. Don't miss the Applied Pharmaceutical Chemistry (Medicinal Chemistry) 2023 Meeting on June 8th at the Broad Institute, featuring a keynote lecture by Nicholas A. Meanwell from The Baruch Blumberg Institute.
Dr. Meanwell will be presenting his talk entitled "The Invention of Fipravirimat, An Inhibitor of HIV-1 Maturation." Dr. Meanwell is a renowned medicinal chemist who has led drug discovery programs in the cardiovascular, neurosciences, and virology therapeutic areas. He has been involved in the design and development of numerous clinical candidates, including flindokalner (MaxiPost®), fostemsavir (RukobiaTM), daclatasvir (DaklinzaTM), and asunaprevir (SunvepraTM), among others.
Taros' participants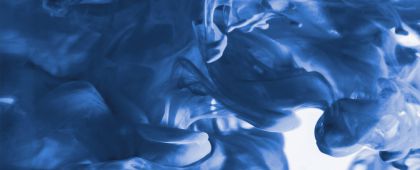 Looks interesting?
As a leading contract research organization in discovery chemistry and custom synthesis, Taros provides comprehensive solutions to meet our clients' needs from diverse branches and applications
Our experienced chemists practice a pragmatic culture and customer-centric approach in order to exceed project expectations and, despite challenges, bridge very narrow timelines. They are trained to consider economic, safety and ecological boundaries and conditions laid out for all stages of the project.