Adhesives & Bonding Expo Europe
About the event
November 8-10, 2022 at the exhibition center Messe Stuttgart, GERMANY
Adhesives & Bonding Expo Europe is the largest, free trade fair and conference for industrial bonding products and manufacturing. With its co-located sister brand, Foam Expo Europe, it provides visitors with the perfect opportunity for collaboration across the entire supply chain. Join us to explore new technologies, meet new business partners, and learn from the industry's thought leaders at the conference.
Taros' participants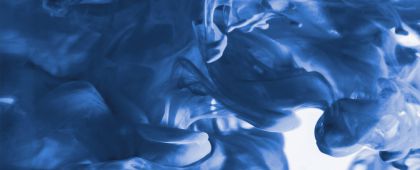 Looks interesting?
As a leading contract research organization in discovery chemistry and custom synthesis, Taros provides comprehensive solutions to meet our clients' needs from diverse branches and applications
Our experienced chemists practice a pragmatic culture and customer-centric approach in order to exceed project expectations and, despite challenges, bridge very narrow timelines. They are trained to consider economic, safety and ecological boundaries and conditions laid out for all stages of the project.