ACS National Medicinal Chemistry Symposium
About the event
June 26-29, 2022 – New York City, USA
The Division of Medicinal Chemistry of the ACS organizes its National Medicinal Chemistry Symposium in even-numbered years since 1948. As per its tradition, this dynamic symposium aims to bring together medicinal chemists from across the country working in the pharmaceutical industry, academia, government and private research institutions. The Scientific Organizing Committee has arranged a distinguished lineup of speakers. For four days will be the setting of a high-profile and international scientific meeting. The scientific program will be composed of several sessions presenting hot topics and emerging trends in medicinal chemistry and drug discovery.
Taros' participants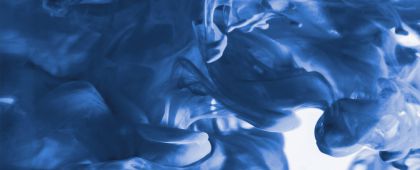 Looks interesting?
As a leading contract research organization in discovery chemistry and custom synthesis, Taros provides comprehensive solutions to meet our clients' needs from diverse branches and applications
Our experienced chemists practice a pragmatic culture and customer-centric approach in order to exceed project expectations and, despite challenges, bridge very narrow timelines. They are trained to consider economic, safety and ecological boundaries and conditions laid out for all stages of the project.