Advanced Automotive Battery Conference
About the event
19-22 June 2023, Mainz, GERMANY
Each year, AABC Europe brings together a global audience of battery technologists and their key suppliers for a must-attend week of development trends, breakthrough technologies and predictions of the market for years to come. As more European nations and international automotive OEMs invest in their commitment to vehicle electrification and eMobility, the 2023 event in Mainz will propel that momentum forward, presenting unparalleled coverage of the research and development that helps drive outcomes and supports the next generation of electric vehicle batteries.
Taros' participants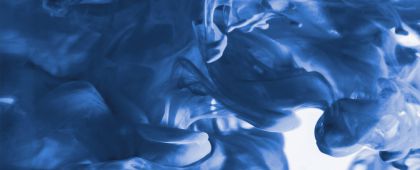 Looks interesting?
As a leading contract research organization in discovery chemistry and custom synthesis, Taros provides comprehensive solutions to meet our clients' needs from diverse branches and applications
Our experienced chemists practice a pragmatic culture and customer-centric approach in order to exceed project expectations and, despite challenges, bridge very narrow timelines. They are trained to consider economic, safety and ecological boundaries and conditions laid out for all stages of the project.