6th Drug Discovery Strategic Summit 2020
About the event: 6th Drug Discovery Strategic Summit 2020
Digital Event on 08-09 Oct 2020
Harmonizing the vision of redefining a conference experience, Agile Falcon (AF) Strategic Group starts the 6th "Drug Discovery Strategic Summit (DDSS)" on 23-24 April 2020 in Amsterdam, Netherlands. Drug Discovery Strategic Summit highlights the advances in current and emerging hot targets and technologies, as well as target validation strategies for the discovery and development from biologics to small molecules. DDSS is custom designed to provide an exceptional platform to unfold emerging challenges in the field of drug discovery. The innovate One-to-One meeting protocol enables participants to meet the right professionals for future business partnerships. Over the course of two days, the participants will not only get the business development opportunity but with an enriched and thoroughly researched agenda one will get a chance to enhance your knowledge as well.
Taros is proud to be Platinum Sponsor of this conference.
Taros' participants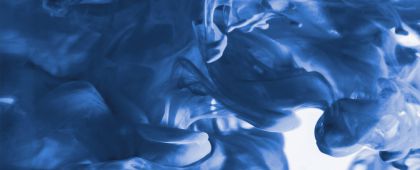 Looks interesting?
As a leading CRO in Europe, Taros provides comprehensive drug discovery chemistry services for large Pharma and Biotech corporations as well as for Research Institutes and Academia
Our experienced chemists practice a pragmatic culture and customer-centric approach in order to exceed project expectations and, despite challenges, bridge very narrow timelines. They are trained to consider economic, safety and ecological boundaries and conditions laid out for all stages of the project.