Taros sponsors the 5th Drug Discovery Strategic Summit
About the event: 5th Drug Discovery Strategic Summit
2-3 April 2020 in Boston MA, USA
Taros is pleased to be Platinum Sponsor for the 5th edition of the "Drug Discovery Strategic Summit (DDSS)" carefully organized by Agile Falcon (AF) Strategic Group.
Agile Falcon (AF) Strategic Group aims to deliver customized excellence which has already been well received by more than 800 attendees of our DDSS series 5th edition will be back on 2nd and 3rd of April 2020 in Boston, Massachusetts. With the ever increasing complexities in the field of drug discovery, pharmaceutical companies are eager to work with the Contract Research Organizations (CRO's), Service Providers and Tech Developers. In this regard, 5th DDSS will be providing the opportunity for CRO's to work with companies looking to advance development of new treatments and fast track their existing drug discovery projects through mutual partnerships. This year's round of DDSS will bring pharmaceutical & biotech companies, CRO's, Service Providers and leading keynote Speakers under the same roof to help you solve complex challenges and explore new business opportunities through future partnerships.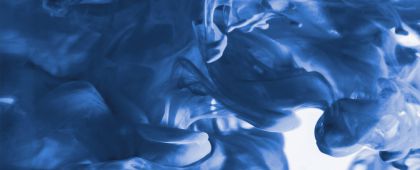 Looks interesting?
As a leading CRO in Europe, Taros provides comprehensive drug discovery chemistry services for large Pharma and Biotech corporations as well as for Research Institutes and Academia
Our experienced chemists practice a pragmatic culture and customer-centric approach in order to exceed project expectations and, despite challenges, bridge very narrow timelines. They are trained to consider economic, safety and ecological boundaries and conditions laid out for all stages of the project.