Discover the World of Chemistry WITH US
A position at Taros is unlike any you may have experienced before. Our work is exciting, challenging and innovative, requiring excellent skills and competencies, whether you are a job starter or a seasoned expert
We look for talented individuals from all educational backgrounds and nationalities (by the way: we have 13 nationalities inhouse at the moment) who will contribute to our continuing success through their unique expertise, passion and sincere dedication. By joining Taros you will have the opportunity to get involved in a wide variety of projects, while being given the responsibility to shape and drive the future of our company along with your own career track.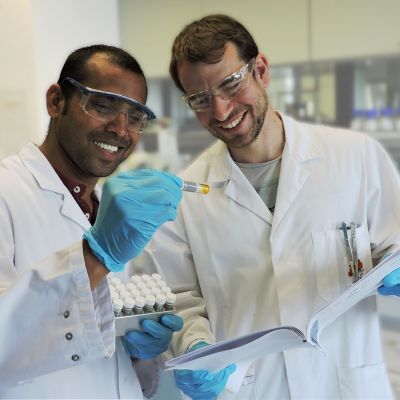 Passion for Discovery
Most of us by now are aware of the all-pervading existence of chemistry in our lives from the organic processes that facilitate our bodily functions to more complex chemistry needed to make our cosmetics, plastics, dyes, paints, pesticides, and household detergents. Whether your passion lies in discovering new medicines to fight disease, or protecting the environment through alternative sources of energy, or inventing new products and materials that increase human efficiency, Taros provides you with unparalleled opportunities to broaden your horizons across a broad range of chemistry…
Our Philosophy
Our passion is excellence in providing the highest quality in chemistry technologies to our clients globally. By bringing together the best minds we offer affordable, holistic and foresightful solutions to our customers in a broad range of industries. In return for their trust, we engage in seamless, transparent partnerships and utilize the shared knowledge to solve problems  efficiently. In future, we aspire to be Europe's leading CRO, having established absolute credibility in our dedication to innovative applications in science and industry.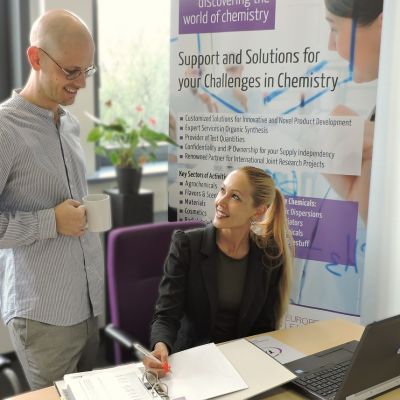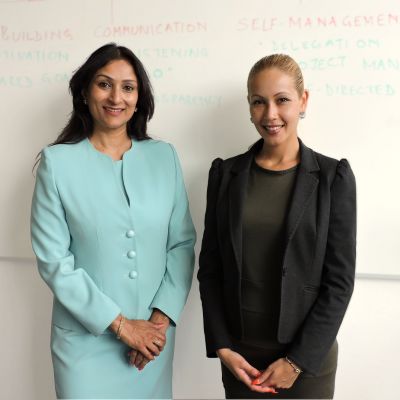 Our Values
We are aware of the far-reaching effects of chemistry on our health, our environment and our habitats. We are therefore committed to responsible science by ensuring safety first and the careful deployment of our resources. Our employee pool of the finest, creative minds are motivated to create viable chemistry solutions to improve work or life efficiency, while upholding the highest ideals of loyalty, integrity, perseverance and courage. We are an equal opportunity employer and do not discriminate on the basis of race, color, religion, national origin, sex, age, or disability. We seek qualified individuals with passion, dedication, unique skills and expertise to join our team.
Our Profile
Taros employees are customer-focused, independent-thinking, solutions-oriented individuals who perceive their successes to be closely tied to those of their customers. Being in a highly competitive industrial segment, our CRO looks for skilled, talented job-starters or seasoned individuals with chemistry, business and administrative backgrounds to contribute to our company's rising success. Given the matrix structure and modest size of Taros, employees frequently participate in cross-functional decision-making beyond their regular scope of responsibilities. This phenomenon in turn facilitates their rapid growth and personal development in both technical and management skills.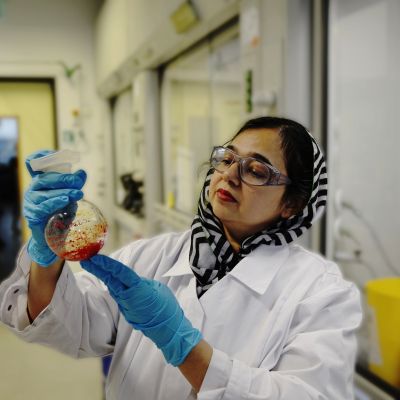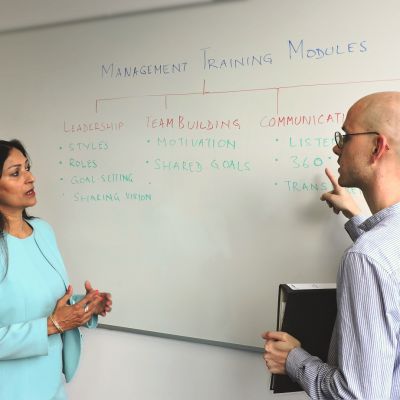 We Educate
We believe in investing in continuous education to accelerate the company's growth. Our employees benefit from a variety of learning opportunities ranging from an intensive on-boarding program to formal technical and management training. Here are a few of the training measures offered by our Taros:
Postdoctoral training ranging from 1 to 2 years
On-the-job and cross-functional training: On-boarding and buddy system
Internal and external management training
Annual lab safety training including first aid, fire protection, general safety procedures
Short and long-term internships for students
Celebrations and Rewards
We realize the importance of creating a sense of community in order to function as a holistic team. It is not only essential to connect as work colleagues but also as individuals with our own lives and histories. Our Human Resources department organizes events every year which enable employees to create shared memories and find common purpose. A variety of events are conceptualized for the employees from Chill Out Fridays, to fun summer sports, city marathons, international lunches, Easter brunches and Christmas parties. Our annual awards function where we reward and recognize exceptional performances and personal contributions takes place at our yearly Christmas gathering which provides the perfect festive setting for celebrating our employees.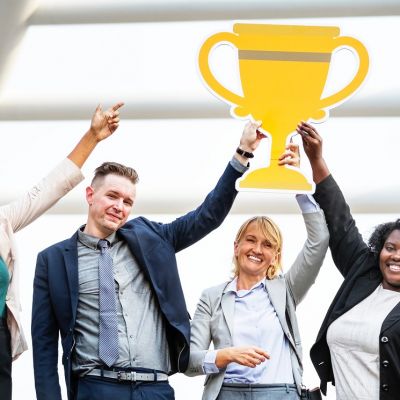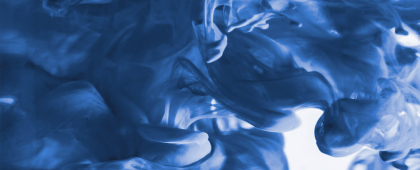 Looks interesting?
As a leading contract research organization in discovery chemistry and custom synthesis, Taros provides comprehensive solutions to meet our clients' needs from diverse branches and applications
Our experienced chemists practice a pragmatic culture and customer-centric approach in order to exceed project expectations, despite challenges, bridging very narrow timelines. They are trained to consider economic, safety and ecological boundaries and conditions laid out for all stages of the project, starting from the development of synthetic routes to…