Performance Chemicals are playing an increasingly important role as an innovation driver in material science and related products
In many projects we help tailor the physicochemical properties to develop custom or even brand new materials with defined functions for specific uses. Our scientists have gained extensive chemistry expertise and application knowledge. Over the years, they have contributed to exploiting our customers' innovation potential in the fields of:
ICT applications like LEDs and OLEDs
Coatings, resins, adhesives, detergents, cleaning agents, etc.
Dyes and photoinitiators for material applications
Energy storage (organic flow batteries)
Healthcare/ MedTechs including biological polymers, linkers
Cosmetic and fragrance segments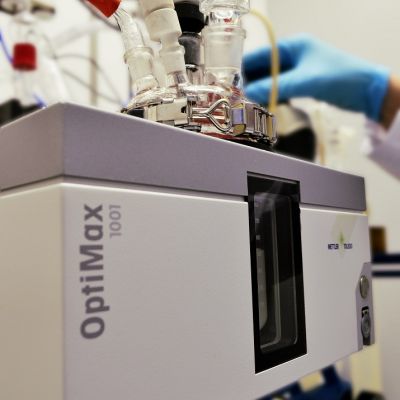 Process development
We are transforming your ideas into products
From early discoveries and R&D chemistry in the laboratory to pilot scale for your application testing
Always considering economic and safety boundaries and conditions laid out for all stages of the project
Pilot plant manufacturing
We are running our own state-of-the-art pilot plant facility
in Asia with access to a broad supplier network
Providing samples of your compounds and specialties
in pilot scale for your extended application testing
Large-scale synthesis and custom manufacturing opportunities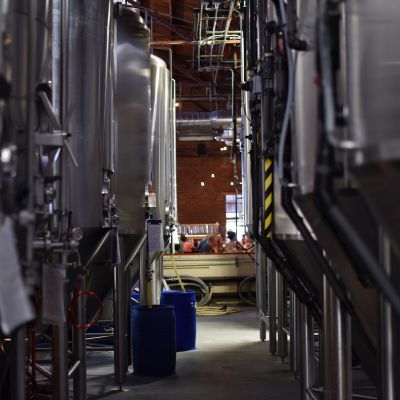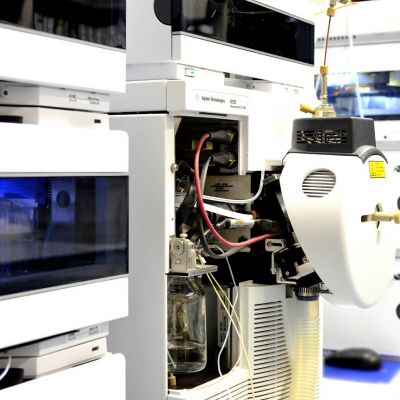 Analytical chemistry and
purification
Providing analytical services and quality control for your purpose
Several spectroscopic methods available, including NMR, FT-IR, UV/VIS, etc.
Calorimetric methods to monitor processes at every stage of the project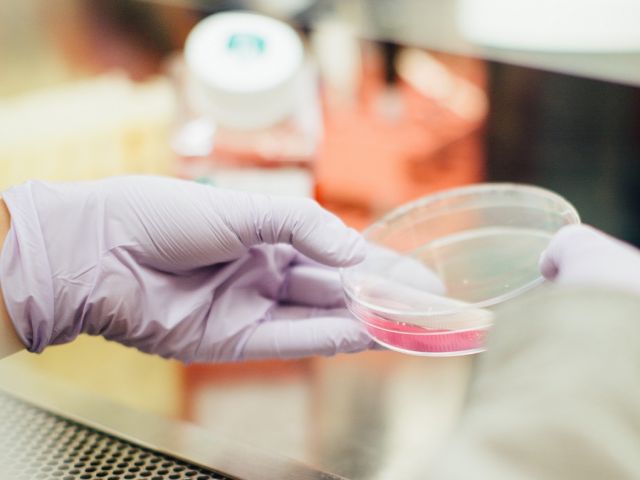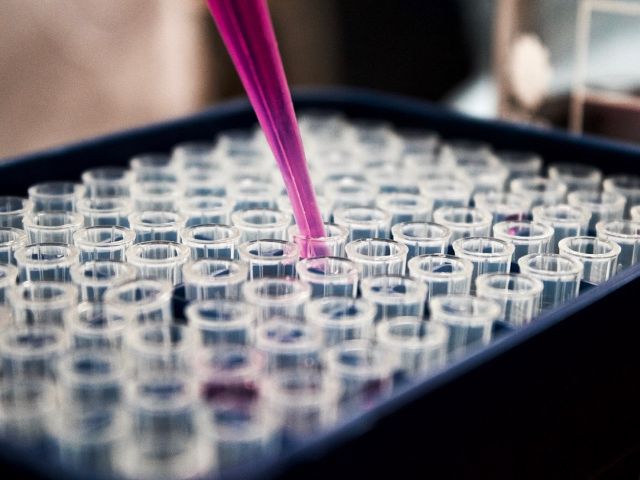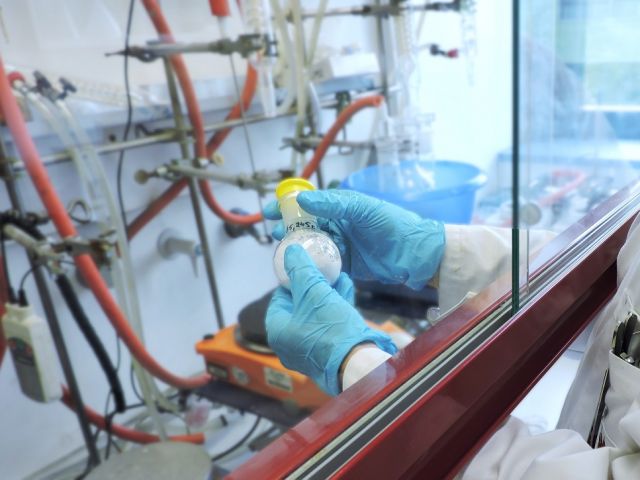 ?Short outline of a case study (industrial application) with bullet points
? Within integrated projects Drug Discovery Biology is typically outsourced to trusted and well-established partners for disease biology, Drug Metabolism and Pharmacokinetics (DMPK), Absorption Distribution Metabolism Excretion (ADME), X-ray crystallography, and physico-chemical properties determinations. Taros' Scientists worked on targets from all major gene families and across all main therapeutic areas, such as oncology, neuroscience, cardiovascular and metabolic diseases, inflammation, autoimmune disorders as well as genetic and  rare diseases. On a routine basis, our team with a diverse educational and cultural background stays up to date with recent trends in academia and industry.
?Management team and highly qualified scientists with relevant industry experience and a drug-hunting mentality

?Committed to customers and success in drug discovery, we use all approaches like structure- and ligand based design, literature or patent inspired, high throughput screening or focused screening, fragment based lead generation, chemogenomics, in an unbiased manner

?Network of partners for outsourcing disease biology, ADME, DMPK, X-ray crystallography, and molecular properties determinations 

?Strong academic and industrial Alliances encompassing a broad range of chemical biology expertise, such as metabolite identification, peptidomimetics,  therapeutic peptide approaches, etc.

?Experienced in the management of great research consortia like the European Lead Factory (ELF) consisting of 30 Partners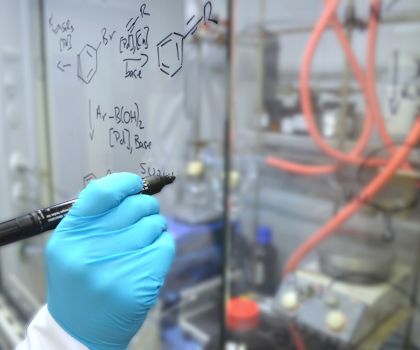 As a leading Contract Research Organization in Europe, Taros provides valuable contract discovery for synthetic organic chemistry, chemical process development and…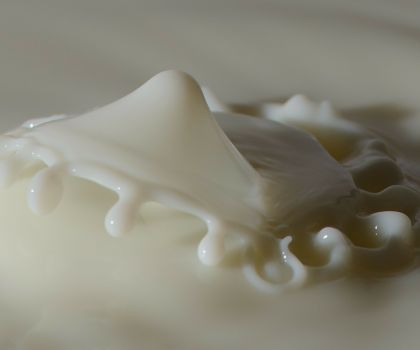 We synthesize polymers with a defined property profile and jointly develop them as a typical project goal. Our scientists are experienced in free-radical, ring-opening and…