Integrated Drug Discovery
Holistic drug discovery to create new drug candidates
Medicinal chemistry from hit validation to candidate selection
Expertise on many biomolecular targets across all main therapeutic areas
Dedicated group for computational chemistry and molecular modeling
Partners for outsourcing disease biology, HTS, ADME, DMPK, X-ray crystallography
Strong track record in compound library design and production by parallel syntheses
Excellence in synthetic chemistry, process development as well as scale up to pilot plant
As Taros concentrates on drug discovery chemistry as core disciplines, discovery biology is typically outsourced to trusted and well-established partners as well as Drug Metabolism and Pharmacokinetics (DMPK), Absorption Distribution Metabolism Excretion (ADME), X-ray crystallography, and physico-chemical properties determinations. Taros' Scientists worked on targets from all major gene families and across main therapeutic areas, such as oncology, neuroscience, cardiovascular and metabolic diseases, inflammation, autoimmune disorders as well as genetic and  rare diseases. On a routine basis, our team with a diverse educational and cultural background stays up to date with recent trends in academia and industry. As a guiding principle, in all of Taros' partnerships and collaborations, our scientists are focusing on scientific excellence and quantity of output of work in a timely manner.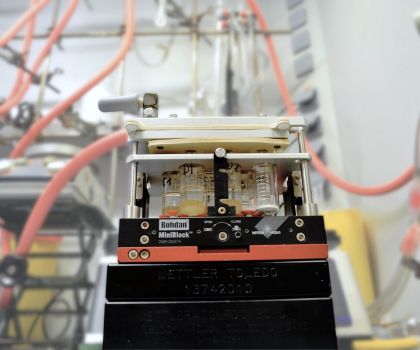 In Medicinal Chemistry research, we are working with a broadly experienced team on all biomolecular targets from any gene family in any therapeutic area. Our expertise…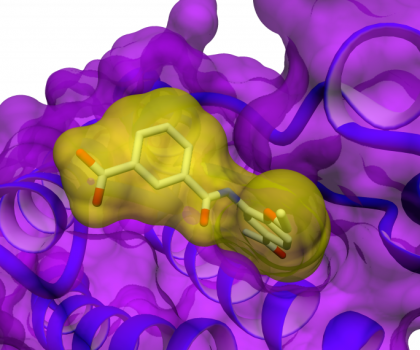 We routinely apply computer sciences in computational chemistry approaches and apply methods for structure-based drug design, in case structural data of the target…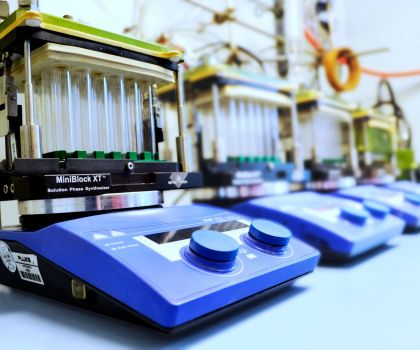 High quality library design requires chemical creativity and profound synthesis knowledge to achieve the highest possible molecular diversity. Our efficient production…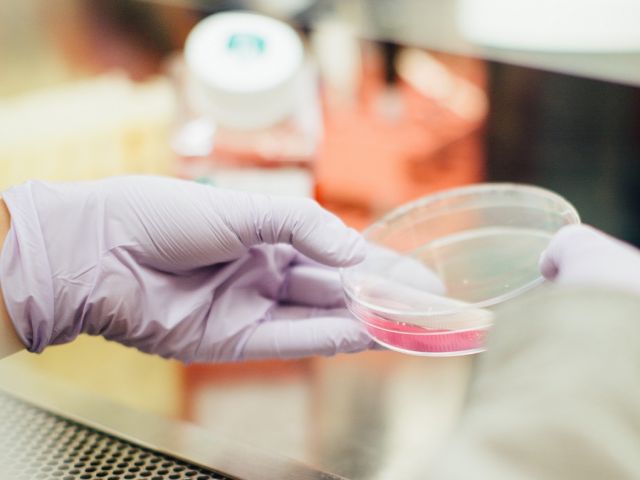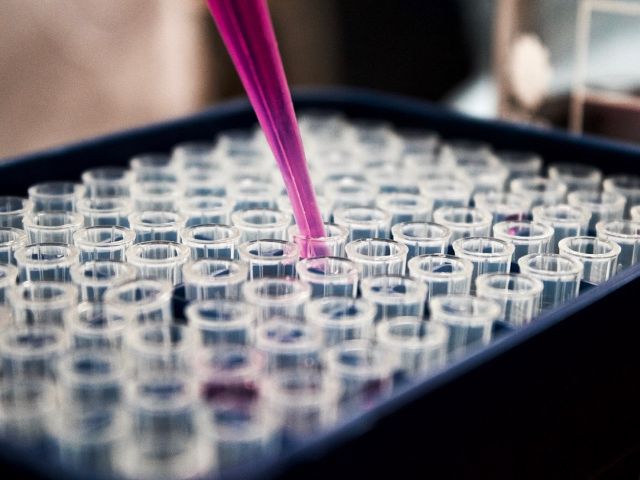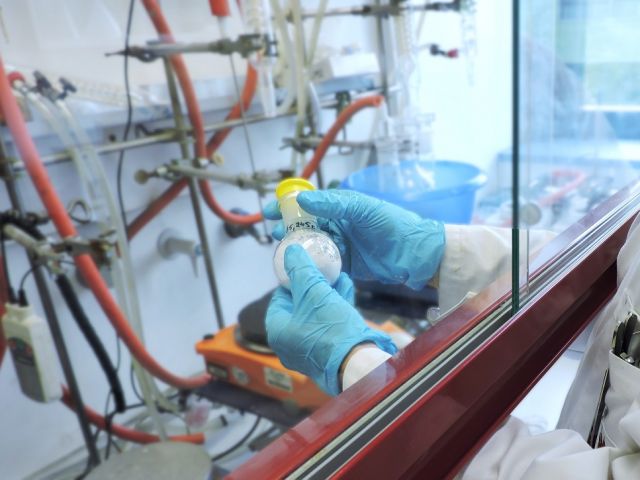 Strong alliances and partnerships build up complementarity for your success
Together with our partners, we select the right set of drug discovery approaches and derive a coherent lead identification and optimization strategy based on available project and target information. Predefined criteria for meeting milestones and decision gates are typically agreed upon at the initiation of any project.
We are entertaining a strong network with academia, pharma partners and within the private-public partnership sector. Our alliances also encompass a broad range of chemical biology expertise, such as biocatalysis & metabolite identification, surface chemistry for mammalian cell handling, peptidomimetics, mimicking the hypervariable domain of antibodies (Abs) and fragments antigen binding (Fabs), therapeutic peptide approaches, design of ligands and precursors for positron emission tomography (PET) studies, as well as regenerative medicine approaches.
Veteran management team and highly qualified scientists with relevant industry experience and a drug-hunting mentality

We are agnostic to the type of drug discovery approach, we focus on the success

Well-established network of partners for outsourcing disease biology, ADME, DMPK, etc. 

Strong academic and industrial Alliances encompassing a broad range of structural and chemical biology expertise, such as metabolite identification, therapeutic peptide approaches, etc.

Experienced in the management of great research consortia like the European Lead Factory (ELF) consisting of 30 Partners

20 years of excellence in custom synthesis and organic chemistry research ensure molecules with optimised properties and patentability

Own multi-purpose pilot plant facility in Asia for large-scale syntheses and with access to a broad supplier network for building blocks, etc.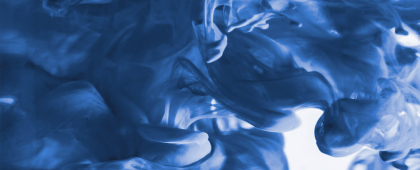 Looks interesting?
As a leading CRO in Europe, Taros provides comprehensive drug discovery chemistry services for large Pharma and Biotech corporations as well as for Research Institutes and Academia
Our experienced chemists practice a pragmatic culture and customer-centric approach in order to exceed project expectations, despite challenges, bridging very narrow timelines. They are trained to consider economic, safety and ecological boundaries and conditions laid out for all stages of the project, starting from the development of synthetic routes to…