Team Leader: Analytical and Purification Expert
Job Description

You will lead a team of Analytical and Purification Chemists/Technicians to support the synthesis projects. The team will carry out a range of analytical and preparative techniques including HPLC, LC-MS, GC-MS and small to large column purification. The Team Leader will oversee and support method development and validation activities.
Our Expectations

Lead a team of up to 5 people of different educational background and level of experience in chromatography.

Manage the use and maintenance of the equipment,

Manage and coordinate projects for the analytical chemistry and purification team.

Support and coach the team on method development and troubleshooting.

Develop new chromatographic methods, run QC analysis and purification by preparative HPLC and column chromatography.

Liaise with the chemistry managers to develop plans for future analytical and purification improvements and investments.

Interpret data and meet strict guidelines for their documentation

Report scientific results

Work collaboratively in cross-functional teams

Liaise with customers and suppliers.
Required Qualifications

PhD in Analytical Chemistry or equivalent degree

Industrial experience in purification methods and a wide range of analytical techniques, including HPLC, LC-MS and GC-MS.

Managerial experience is highly desirable.
Our offer

We look forward to receiving your complete application with cover letter, curriculum vitae, publications, letters of recommendation and salary expectation to application@taros.de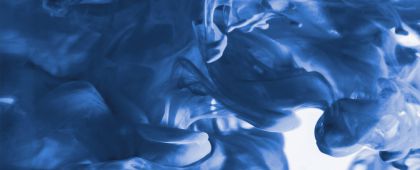 Looks interesting?
As a leading contract research organization in discovery chemistry and custom synthesis, Taros provides comprehensive solutions to meet our clients' needs from diverse branches and applications
Our experienced chemists practice a pragmatic culture and customer-centric approach in order to exceed project expectations, despite challenges, bridging very narrow timelines. They are trained to consider economic, safety and ecological boundaries and conditions laid out for all stages of the project, starting from the development of synthetic routes to…