Senior Research Associate (m/w/d) Analytics & Purification
Job Description

In the course of our further growth, we are looking for an experienced chemical technician, B.Sc./M.Sc. chemist or chemical engineer to join our team as a laboratory employee in the department of analytics – HPLC (m/f/d).
Our Expectations

Independent performance of chromatographic purifications using preparative HPLC-MS systems and flash chromatographs

Competent interpretation of common analytical methods (e.g. DC, HPLC-MS, NMR)

Evaluation of alternative purification methods

Documentation and reporting of analytical data

Qualification, monitoring and maintenance of laboratory equipment (HPLC, HPLC-MS, GS-MS and flash chromatograph)

Assistance in the preparation of plans, reports and standard operating procedures (SOP) as well as Excel validations

Independently manage work schedule in a flexible environment
Required Qualifications

Completed training as a chemical laboratory technician or M.Sc. chemistry with several years of laboratory experience or a scientific degree (e.g. chemical engineer) with a strong practical orientation

First experience within a pharmaceutical /chemical laboratory

Expertise with chromatographic analytical methods – ideally in preparative HPLC and flash chromatography

Good technical understanding in handling analytical instruments (e.g. HPLC-MS, uHPLC-MS, GC-MS etc.)

Independent and reliable working style as well as active communication within a working group

Enjoyment in analytical thinking and good observation skills

Very good English skills and a confident handling of MS Office (Chemstation is an advantage)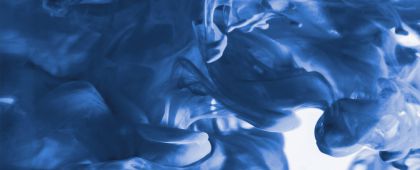 Looks interesting?
As a leading contract research organization in discovery chemistry and custom synthesis, Taros provides comprehensive solutions to meet our clients' needs from diverse branches and applications
Our experienced chemists practice a pragmatic culture and customer-centric approach in order to exceed project expectations, despite challenges, bridging very narrow timelines. They are trained to consider economic, safety and ecological boundaries and conditions laid out for all stages of the project, starting from the development of synthetic routes to…