K 2019 – World's leading trade fair for plastics & rubber
About the event
16 – 23 October 2019 – Dusseldorf, Germany
At K2019 global market leaders to young spin-offs present their impressive capabilities. High-calibre trade visitors from over 100 countries make use of K as the ideal business platform for information and investment. Exhibitors in all exhibition segments are prepared for K 2019 in order to face international competition with convincing innovations. Trade visitors can look forward to the wealth of new technical developments presented to them by raw materials producers, machine manufacturers and producers of semi-finished and technical parts.
In the future, economic success will increasingly hinge on the successful fusion of the digital world with the worlds of production processes and product development pipelines. This calls for a creative pioneering spirit. The broad spectrum of K 2019 provides the globally unique level of quality and diversity that form the basis of this most important business platform.
Taros' participants
To pre-arrange personal appointments please call us at: +49 (0)231 9742 72 11.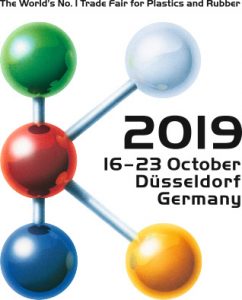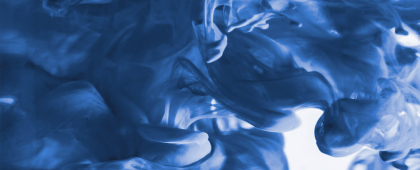 Looks interesting?
As a leading contract research organization in discovery chemistry and custom synthesis, Taros provides comprehensive solutions to meet our clients' needs from diverse branches and applications
Our experienced chemists practice a pragmatic culture and customer-centric approach in order to exceed project expectations, despite challenges, bridging very narrow timelines. They are trained to consider economic, safety and ecological boundaries and conditions laid out for all stages of the project, starting from the development of synthetic routes to…